It is no secret that many famous stars refer to plastic surgery to prolong their youthful appearance.
Though Victoria Beckham has changed beyond recognition over the past years she refused to have any plastic surgery.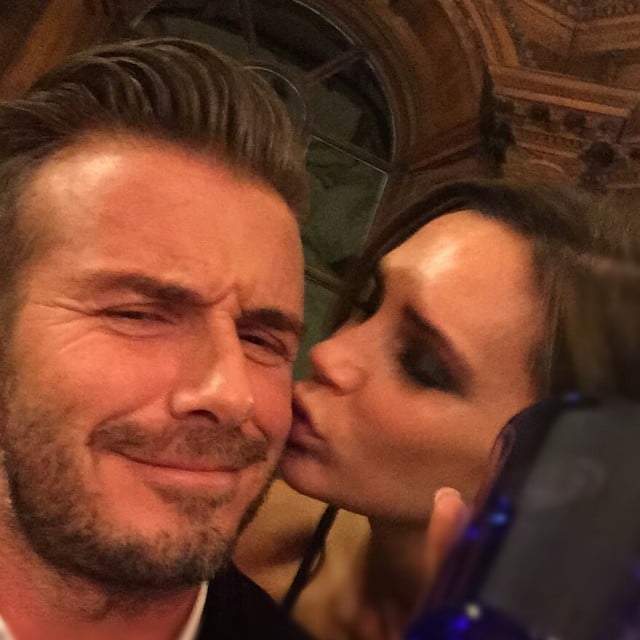 The 48-year-old successful designer and singer looks amazing even at her age.
But netizens have something more to offer. They found the archival photos of the star and compared them with her current photos. They claim that it is seen even with teh naked eye that Beckham has changed the size of her lips. She also has done something with her face due to the netizens.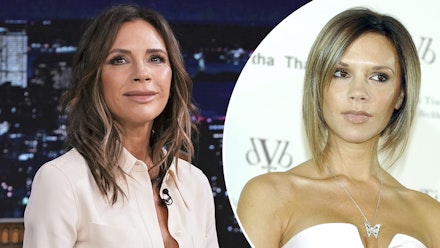 But Beckham replied all the envious that she had never done any plastic surgery.