The Oscar-winning actor Brad Pitt is now selling the mansion where he used to live with Angelina Jollie. He bought it for $1.7 million in 1994 before getting married to Jennifer Aniston or Angelina Jollie.
The house is located in the Los Feliz in teh neighborhood of Los Angeles. Now the mansion is up to $40 million.
Now he has an affair with Ines de Ramon. They seem to begin a new life and Brad, having already grown up, wants something new, small, and comfortable in Los Angeles. So he sells his huge mansion.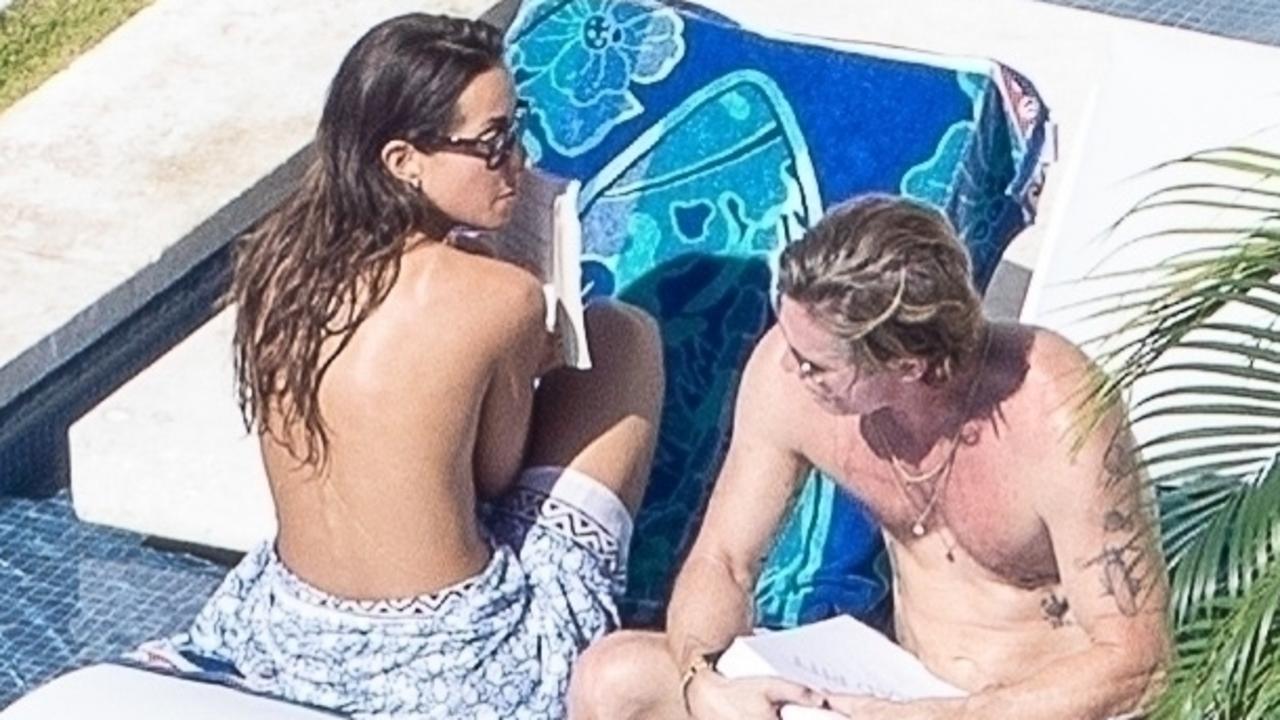 The 59-year-old actor and the 31-year-old fitness enthusiast, health coach, and social media influencer seem to understand each other perfectly. They have been noted various times chilling and enjoying at their best.