Adele has been one of the most positive and loveable artists of all time. Hardly anyone hates her. She has a great fandom who is always by her side.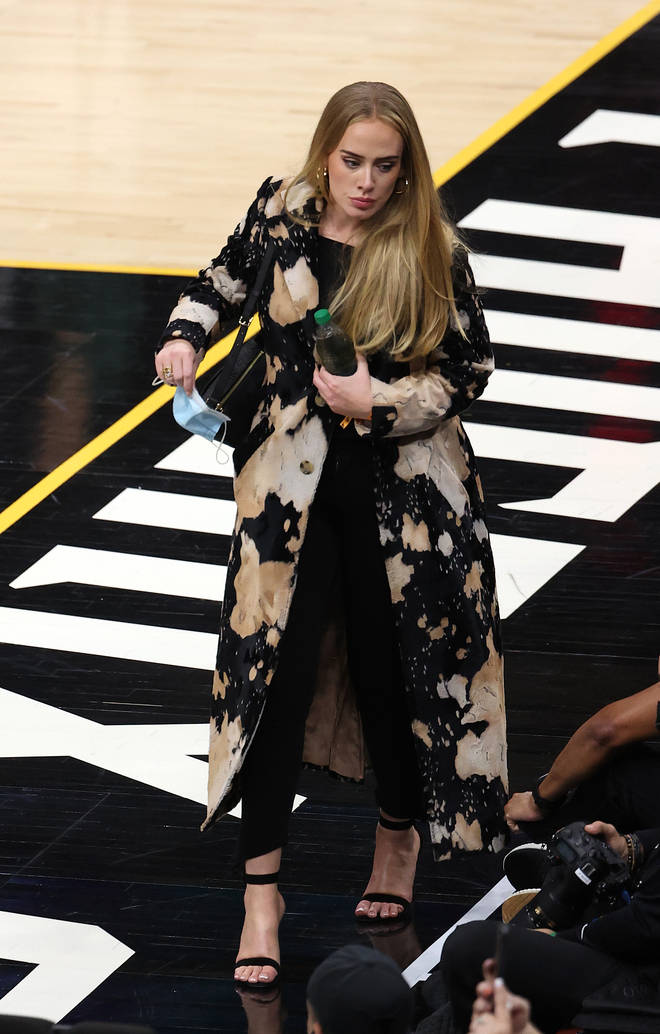 Adele lost 40 kg during the last few years and fans were delighted with the results. However, Adele didn't look like the same Adele we heard for the first time.
Recently she attended a basketball match and fans were curious about her new photos. They thought that Adele looked very different and even suspected her of plastic surgery. But that won't stop fans from loving her and they liked her even suspecting that she changed something in her appearance.