Recent news about the "marriage" of Kanye West with his employee sparked a hot discussion.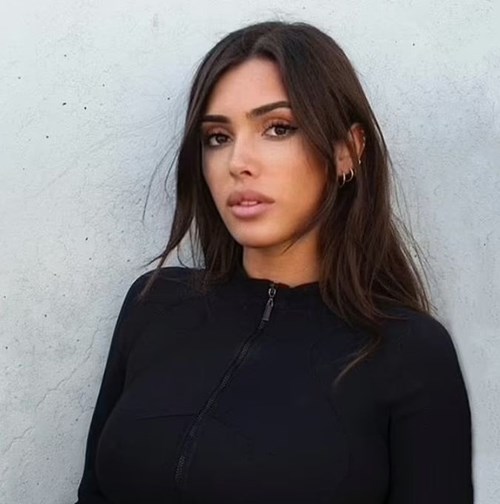 Bianca Censori is a very attractive girl but as she is compared with Kanye's famous ex-wife Kim Kardashian she has always been at the center of attention.
Fans of Kim kept claiming that she is better than Censori. And maybe for that reason the journalists recently talked to one of Censori's school friends who accepted that she has a different appearance now.
Though her friend claimed that she has always been very attractive and famous among her peers, now she is different. She changed her nose, face, and body.
Her photos before plastic surgery went viral immediately.