The breakup of Shakira and Pique became the most discussed topic of the year.
Shakira's ex-husband and the father of two betrayed the famous singer for almost a year.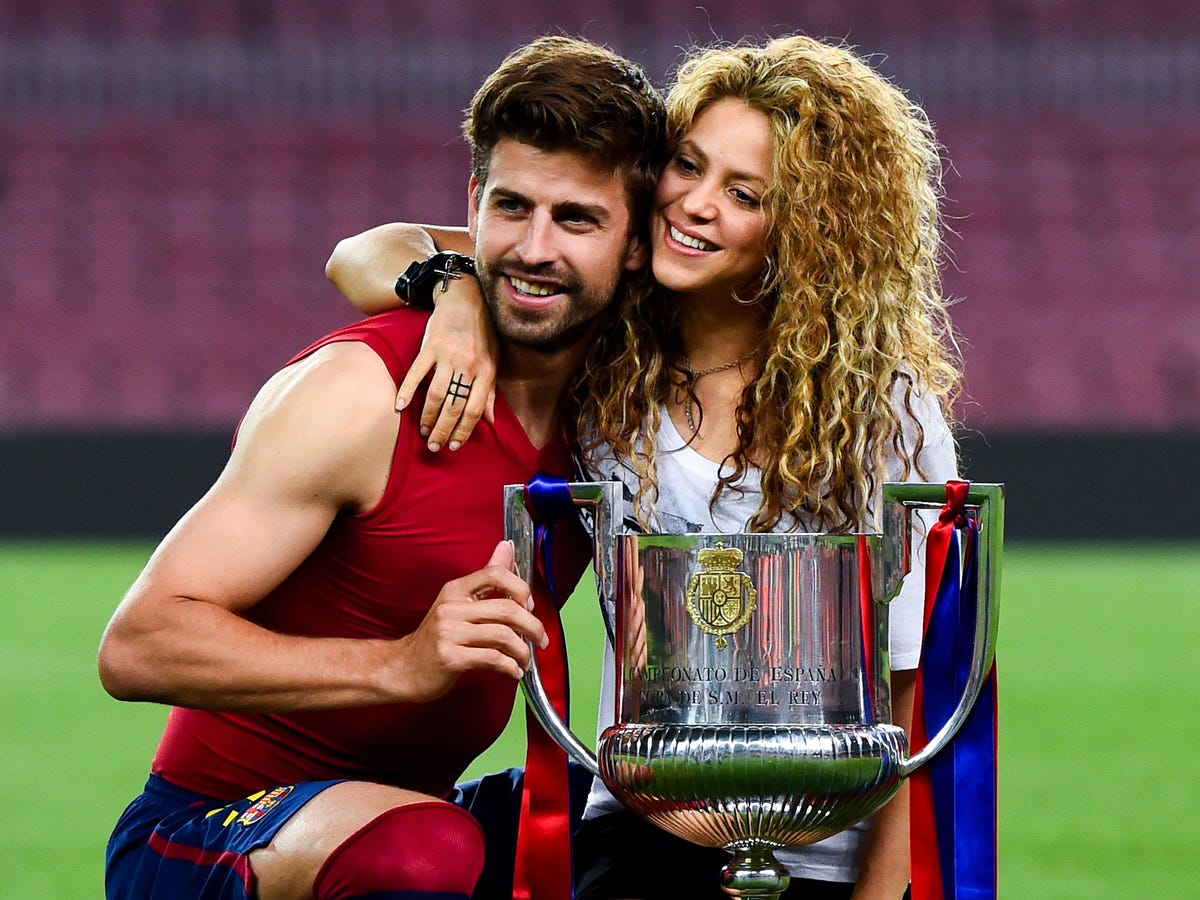 When Shakira returned from her long trips she discovered that her favorite strawberry jam was missing. As she knew Pique doesn't like it she found all the necessary evidence that Pique brought someone else while she was out.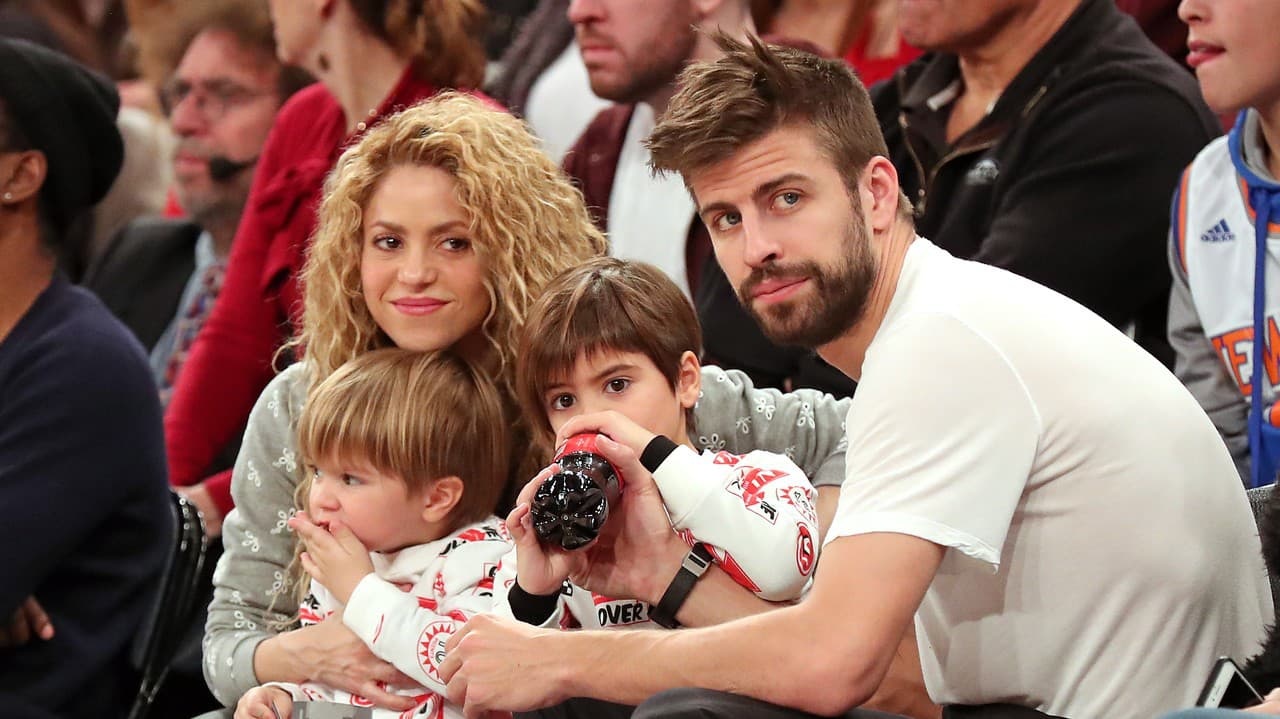 Soon Shakira released a track revealing the whole truth of their divorce and Pique's new and young girlfriend was discussed in the track widely.
Pique, in his turn, claimed that he was happy and sure of his decision and that his feelings are true.
All their fans began criticizing him with various bad comments on his blog and under the photo of him and his lover Clara Chia.
However, recently the journalists revealed that Pique faced many real problems besides the bad comments. He and Clara have been kicked out of a prestigious restaurant in Los Angeles as the owner turned out to be a Shakira fan.