After the divorce, Kim and Kanye had various conflicts and some of them went into public too.
Kim and Kanye have been at the center of public attention for a long time. Their starry family always cheered the public up until their divorce.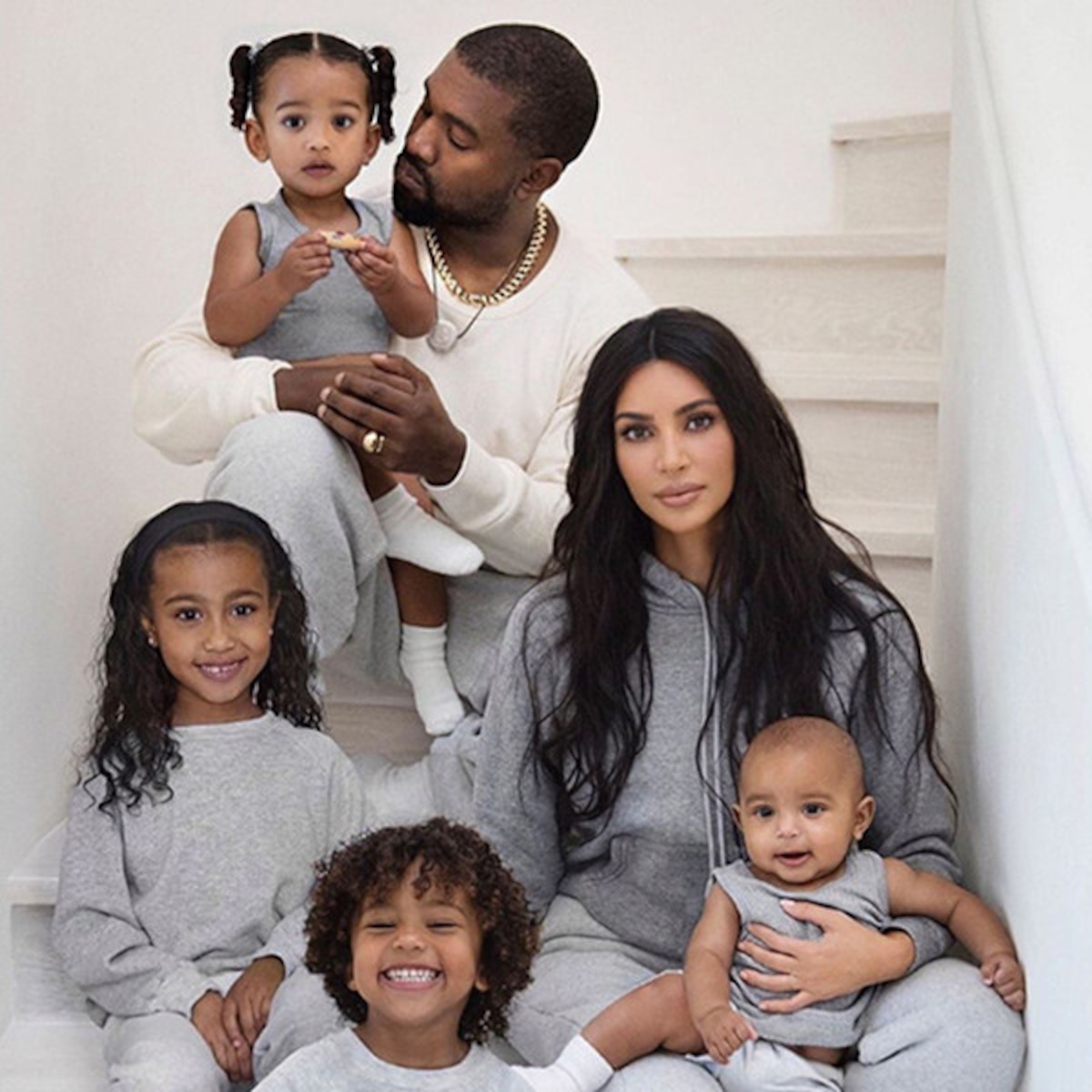 Kardashian tolerated West for a very long time, despite all the accusations that he made against her.
However, after the divorce, she is not going to dare it anymore. The famous reality show had to strengthen the security of their children as their haters can invade the educational institutions where their children study.
After the divorce, Kim began dating Pete Davidson and was not interested in building a relationship with Kanye. But as they have 4 children together she gradually began building her relations with Kanye just as the father of their children.