Reese Witherspoon is a talented actress and influencing producer. But she is also a mother of many children.
Her older children were born when Reese was married to her colleague Ryan Phillippe.
Her third child was born in 2012 and the father is Reese's current husband James Toth.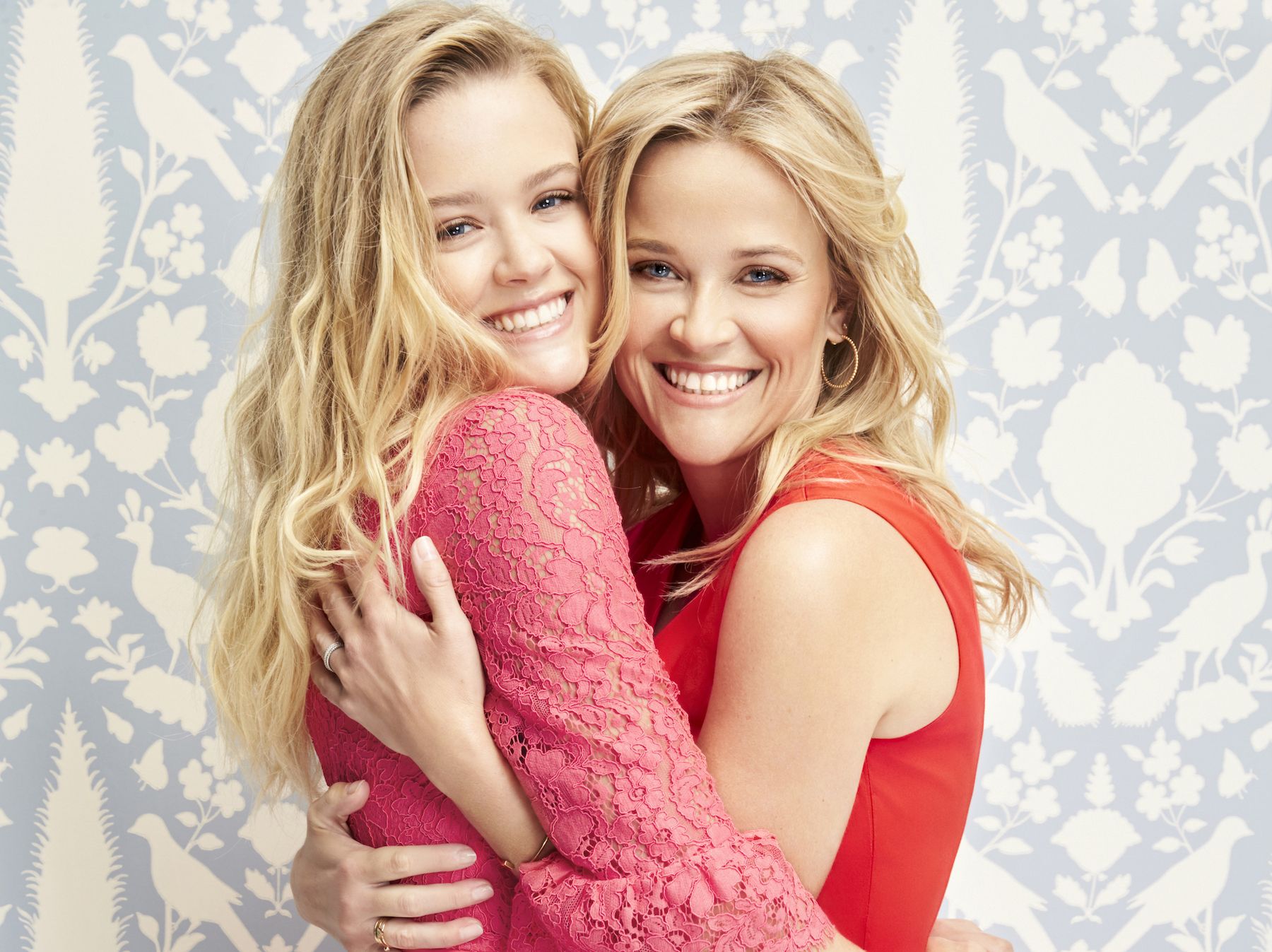 Unlike many other famous children, Reese's children aren't away from public attention.
The actress very often posts photos of her children. But the internet users are mainly interested in Ava, her older daughter. They keep claiming that she is her twin. However, Reese and many of her fans don't think like that. Those who have seen the photos of her father will prove the opposite. She has inherited mostly her father's features. But as she is blonde like her mother, fans found a resemblance.