Ethan Modboy Bramble is one of the most famous bloggers in Australia. This in 24-year-old guy can't be unnoticed on the street – a cut tongue, cropped ears, black eyeballs, stretched nostrils, a sewn-in navel and 95% tattooed body attract the attention of even the most indifferent passers-by.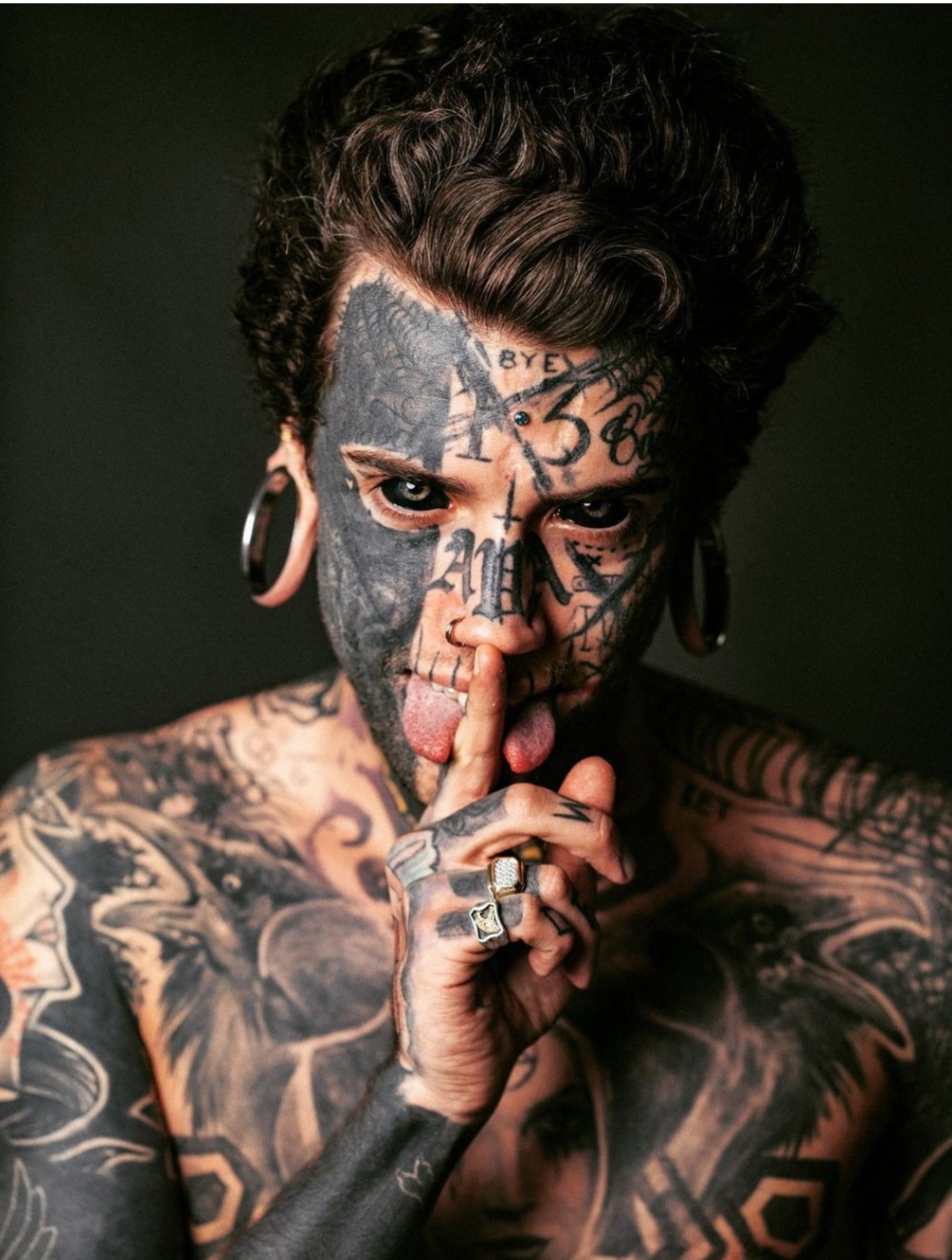 It would seem that the young man will not stop doing changes in his body, his imagination is so limitless and the possibilities of modern plastic surgery are omnipotent. However, suddenly the man's worldview turned upside down thanks to one little man – in the family of Ethan and his wife, a daughter was born.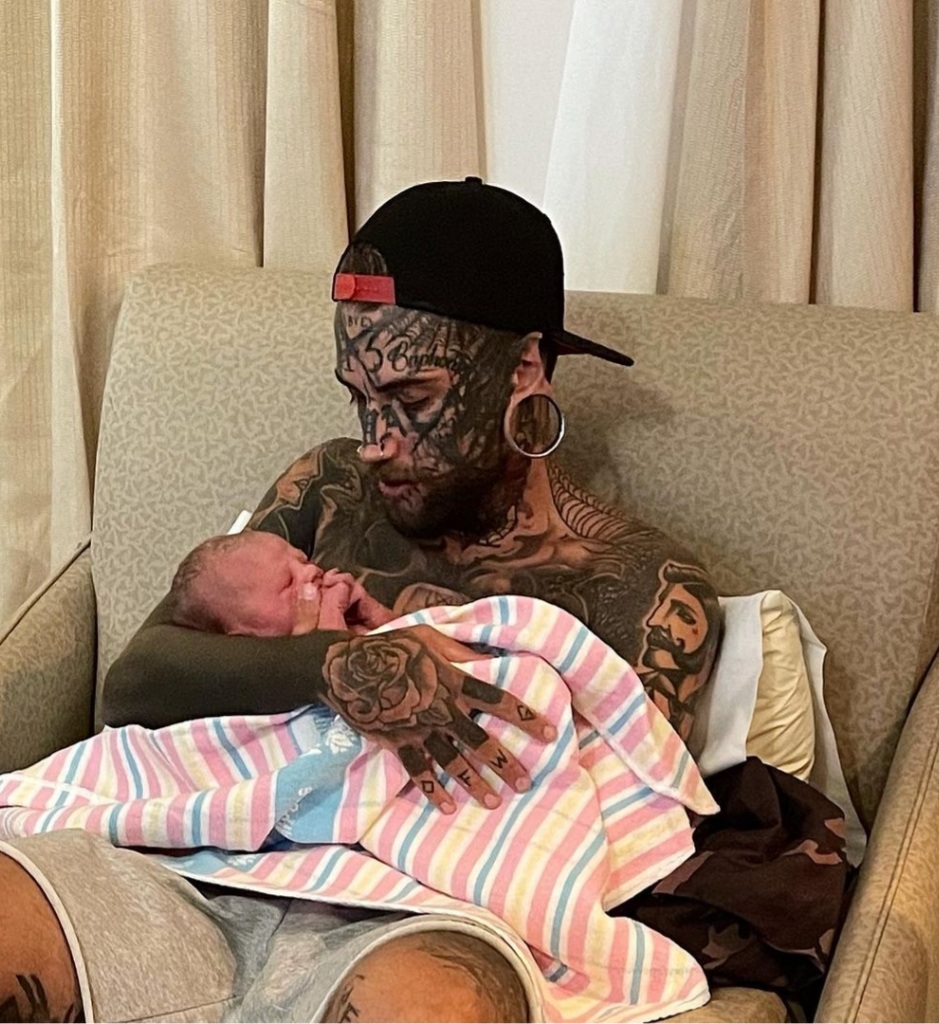 The appearance of the heiress affected the blogger like a cold shower – the young dad critically assessed his appearance, and made a strong-willed decision to do everything possible to return his body to its original form as much as possible, despite the fact that his experiments cost him huge money and many hours of pain and suffering.
Now the popular Australian is visited by relapse tattoo specialists, but with each visit, there are more and more light places on his body. Perhaps, when the little daughter grows up, a loving dad can show the baby only in a photograph how unusual his appearance was before.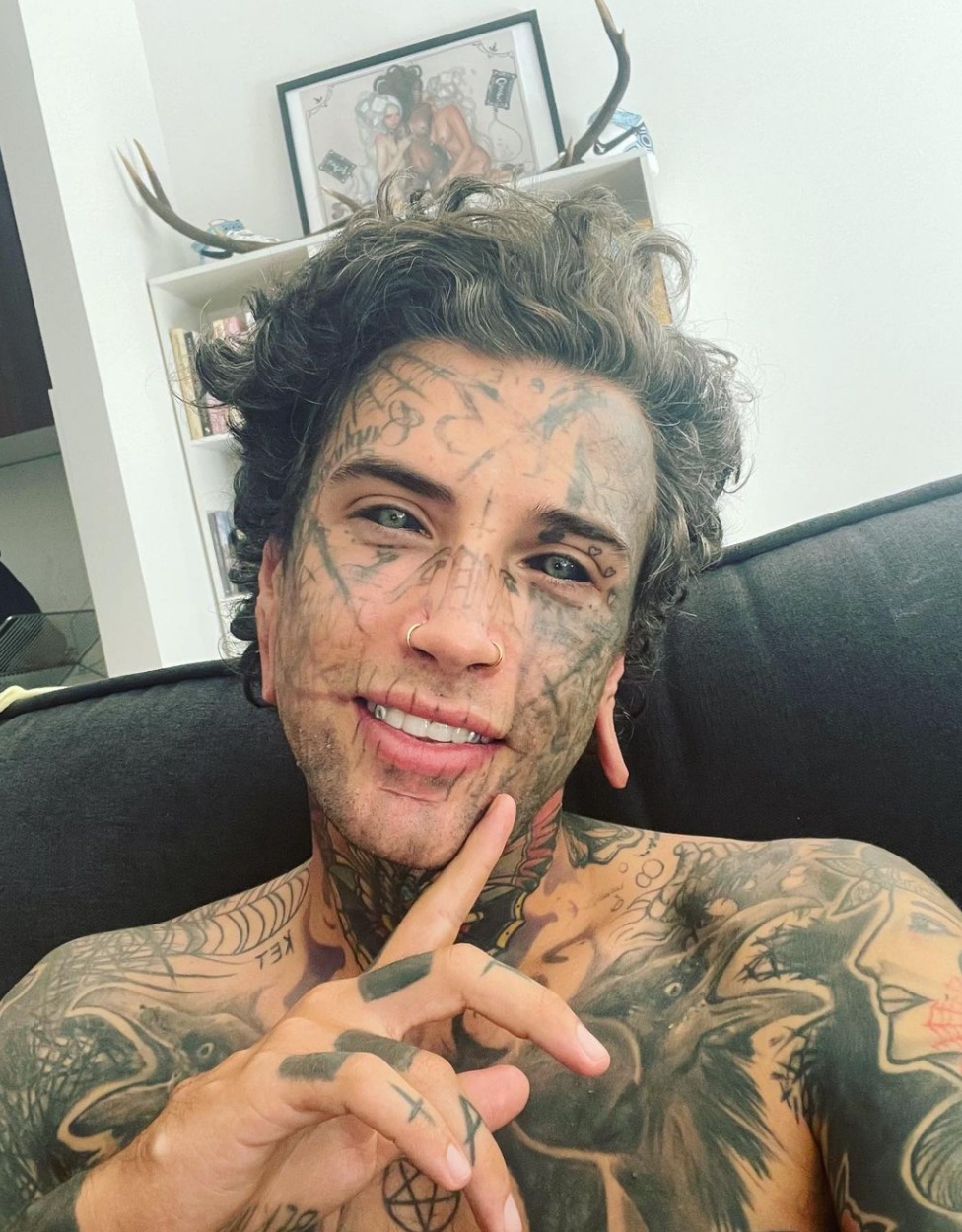 What do you think about the act of the loving dad? Has he decided a right thing for his daughter?