Natalie Suleman in 2009 became the first woman in the world to carry and give birth to 8 healthy babies. At that time, she already had 6 children – they were all of different ages.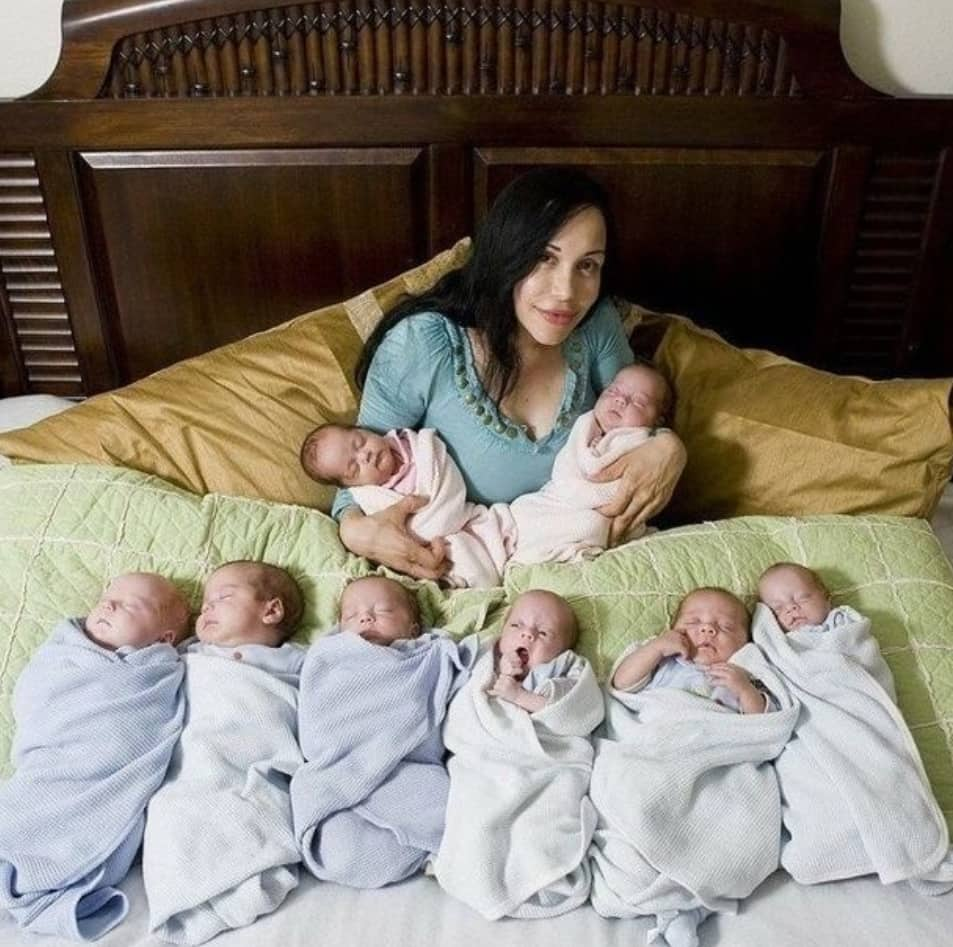 When it became known that the woman was pregnant with 8 children, she began to be called to various talk shows. After multiple births, the woman feels great. She devotes most of her time to raising children and a healthy lifestyle.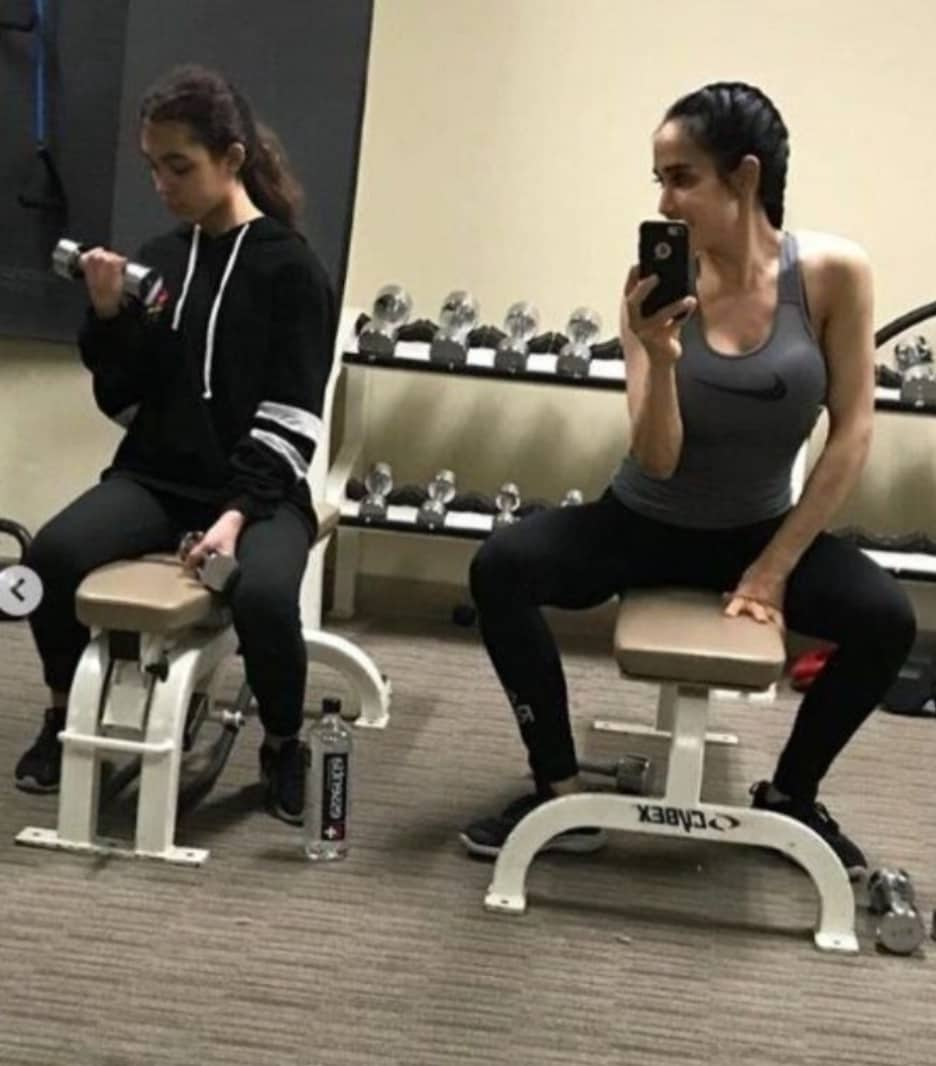 44-yeal-old Suleman continues to do sports. She admits that it is thanks to sports and proper nutrition that she receives motivation for life and is energized.
A healthy lifestyle helps to normalize the emotional background and well-being. Suleiman's elder children also go in for sports and take an example from their mother.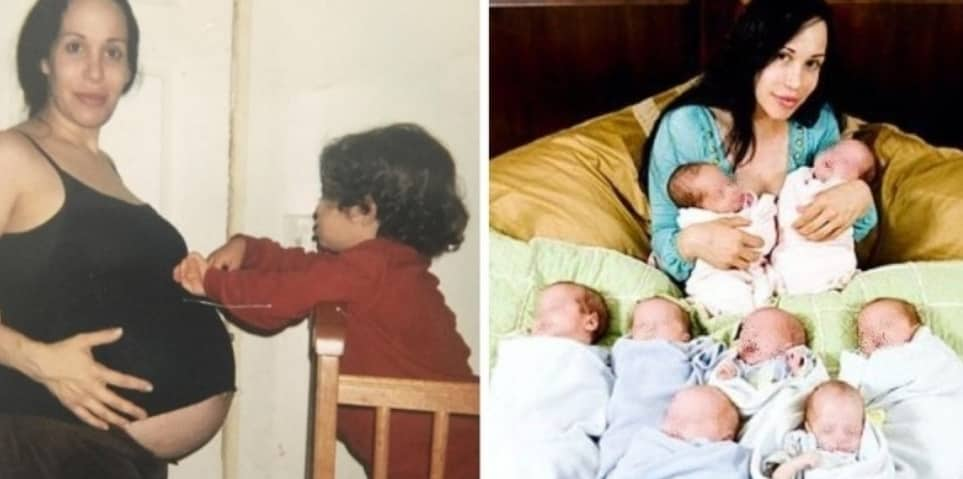 "I believe that sport helps us develop not only physically, but also emotionally. It helps me be more productive. I am proud that my children follow my example and are supporters of a healthy lifestyle," the woman said.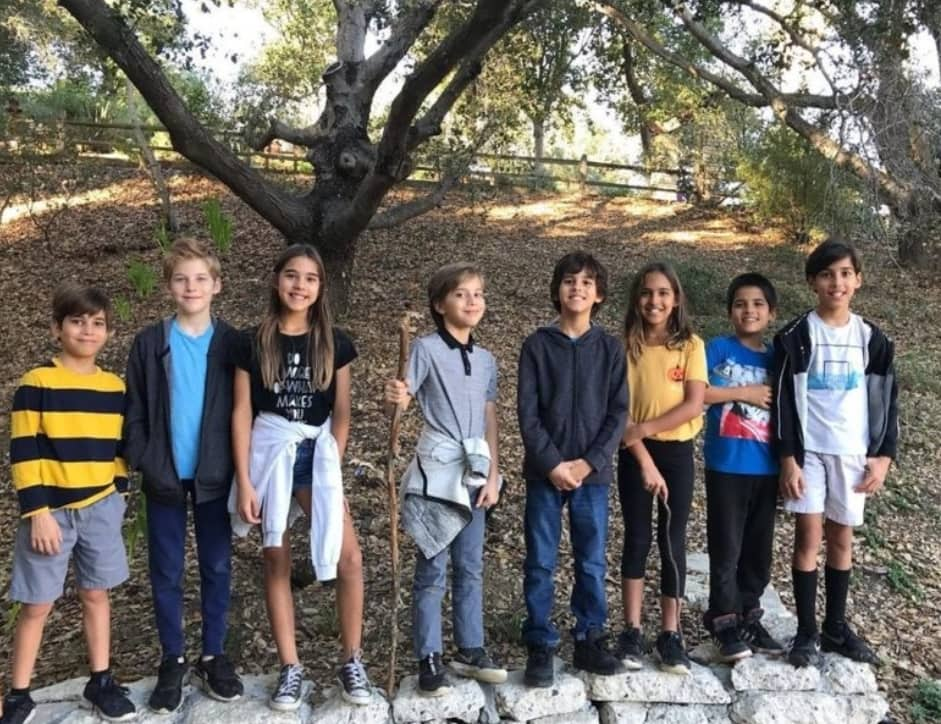 The woman maintains an Instagram page and often shares photos of her daily life. She has over 240 thousand subscribers.