The 30-year-old actress rocked the runway in a daring jumpsuit from Balmain's autumn-winter 2023 collection with a suggestive neckline.
Cara boldly displayed her big cleavage, accentuating it with exaggerated lips and bright, vibrant eye makeup. She also appears to have chosen a wig to go with her look.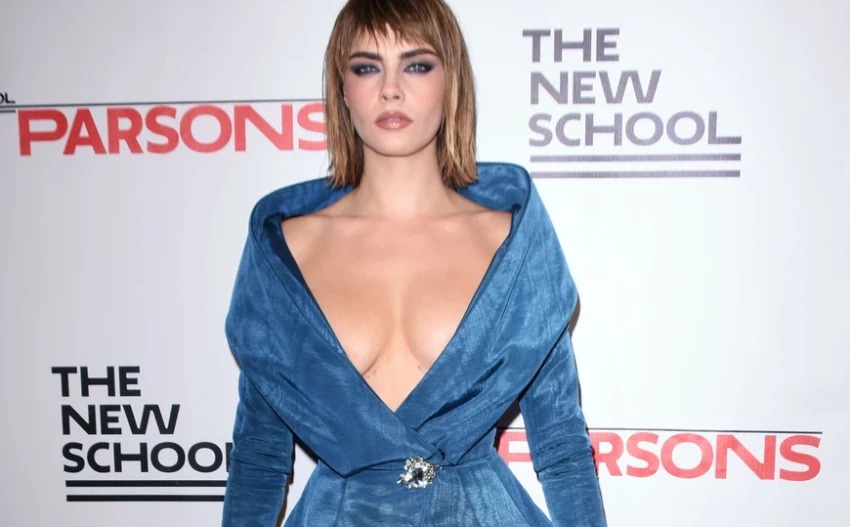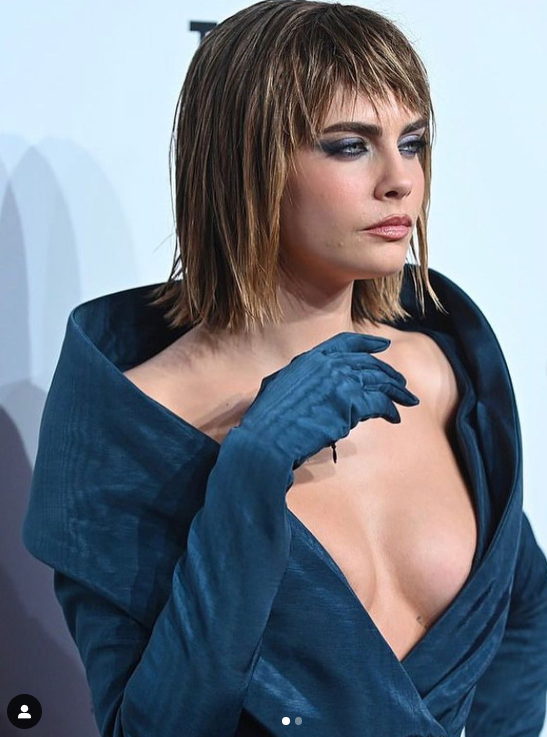 Some of Cara's fans believe that her recent modifications to her appearance are the result of breast augmentation.
Fans commented on the apparent metamorphosis in the comments, expressing amazement and intrigue.
Earlier social media conversations among fans have fueled rumors regarding Cara's altered appearance, with some suspecting breast implants.
What do you think about how the star looks?