At the Cannes Film Festival, Dua Lipa made her debut in front of the public with her partner. Photographers snapped pictures of the 27-year-old singer and her 41-year-old fiancé Romain Gavras as they attended the "Omar La Fraise" movie premiere.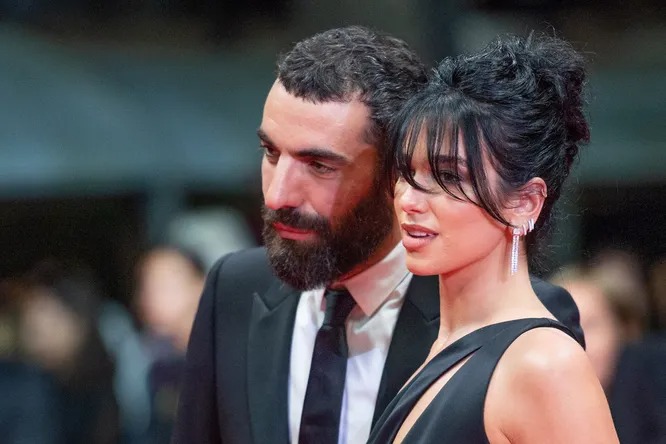 Dua selected a daring Hedi Slimane dress with a high split that exposed her thigh for Celine.
She wore her hair up in a high bun and let her fashionable bangs hang loose. Her gorgeous makeup accentuated her natural beauty, and her bare lips completed her entire style.
Romain, on the other hand, wore a formal white shirt, black pants, and patent leather shoes. Holding hands, cuddling, and maintaining eye contact while in front of the cameras, the couple gave off an air of ease and fondness.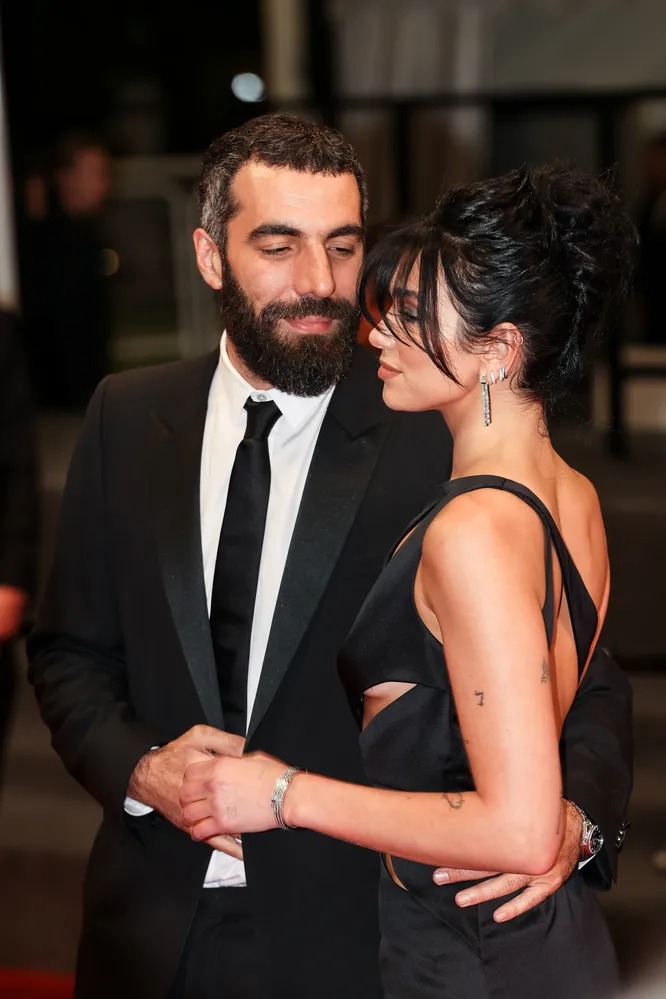 Fans of Dua Lipa expressed their joy for the couple, praising their looks and remarking on Romain's trustworthy and admirable impression.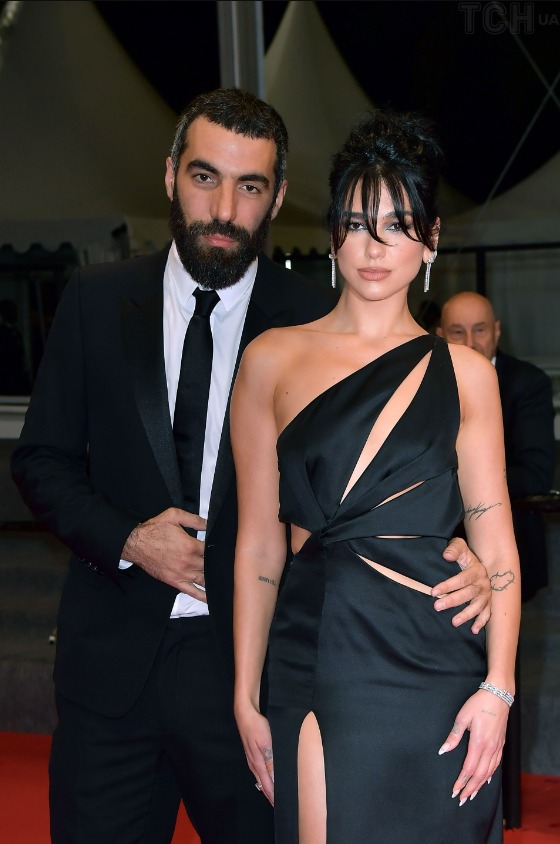 Some of Dua Lipa's fans believe that the influence of Romain's mother played a part in the dissolution of her relationship with Anwar Hadid in 2021.
Visit our Telegram channel for more captivating content.