Hollywood actress Sharon Stone, who is 65 years old, continues to challenge clichés about aging by proudly displaying her great physique. The "Basic Instinct" actress recently gave herself a relaxed weekend and uploaded a snapshot of herself at home in a green bikini on Instagram.
Sharon exudes self-assurance in the mirror selfie as she proudly displays her toned buttocks and stunning bust. In the photo with the text "Ready for the summer," Stone exudes confidence and a desire to enjoy the weather.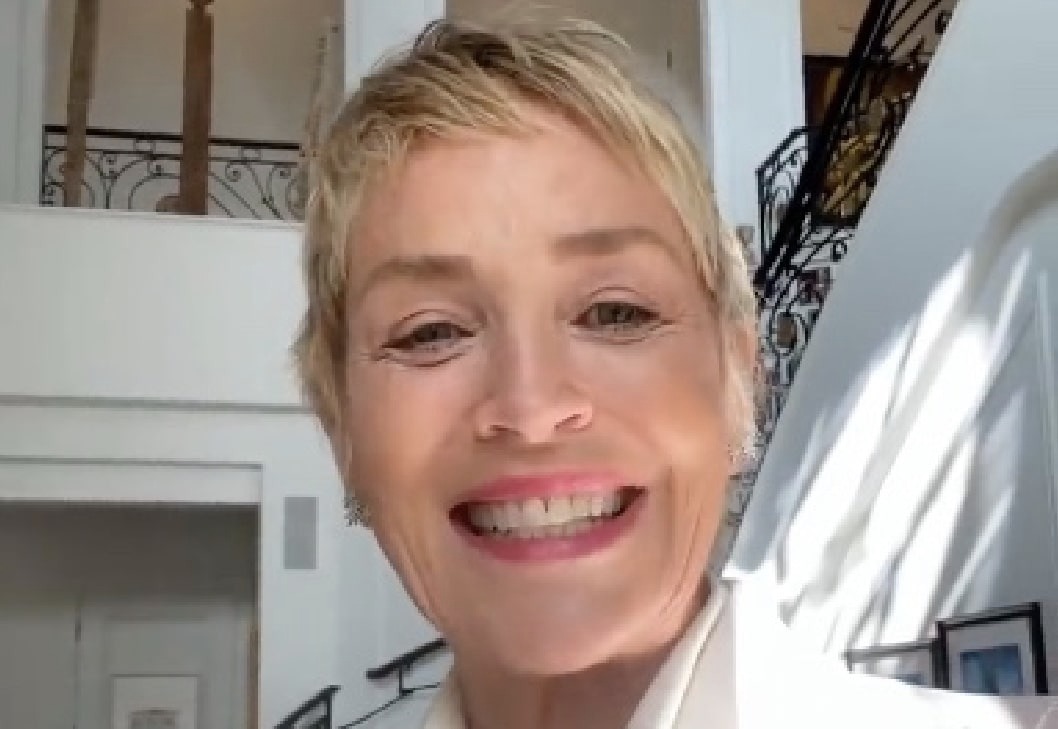 The presence of their idol left fans speechless, and many expressed their admiration in the comments. Many others called Sharon a queen and desired they could look as well as she does at 65, calling her unchangeable from her "Basic Instinct" days.
It's important to note that people in the spotlight like showcasing their beauty.
Damiano David, the fearless main singer of Mneskin, recently stunned fans by posing entirely naked with his legs apart.