After a considerable absence from the spotlight, Bridget Fonda, 59, was recently captured on camera by the paparazzi. The actress is a member of a well-known cinematic family; her father was Peter Fonda, her aunt is Jane Fonda, and her grandfather was Henry Fonda. It's unclear how they identified her, though.
With her dazzling blonde beauty and radiant smile gracing the red carpet and magazines in the 1990s, Bridget was a well-known personality. The Godfather III (1990), Single White Female (1992), Singles (1992), Point of No Return (1993), and Jackie Brown (1997) are some of her best-known roles.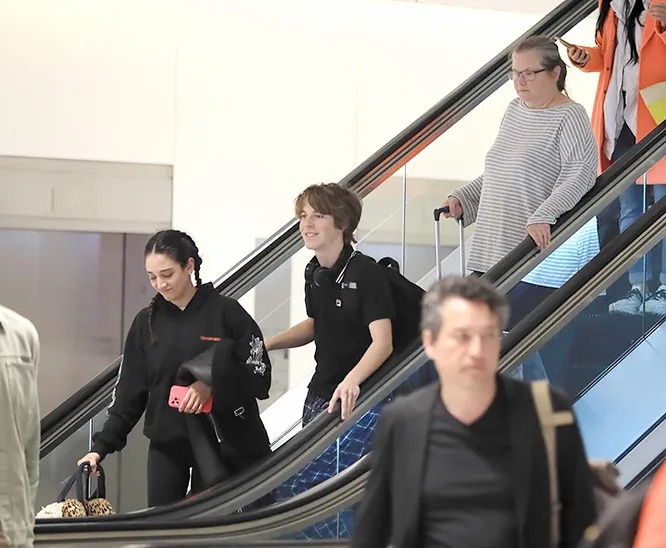 After getting married to composer Danny Elfman in the early 2000s, Bridget made the decision to leave Hollywood despite her fame.
She wished to put her family first and nurture their 2005-born baby, Oliver. Some people think that she left acting because of a major accident she had that year that left her with a shattered vertebra.
Despite the fact that Bridget has generally avoided the spotlight after quitting acting, the paparazzi recently caught her and Oliver coming home from a trip.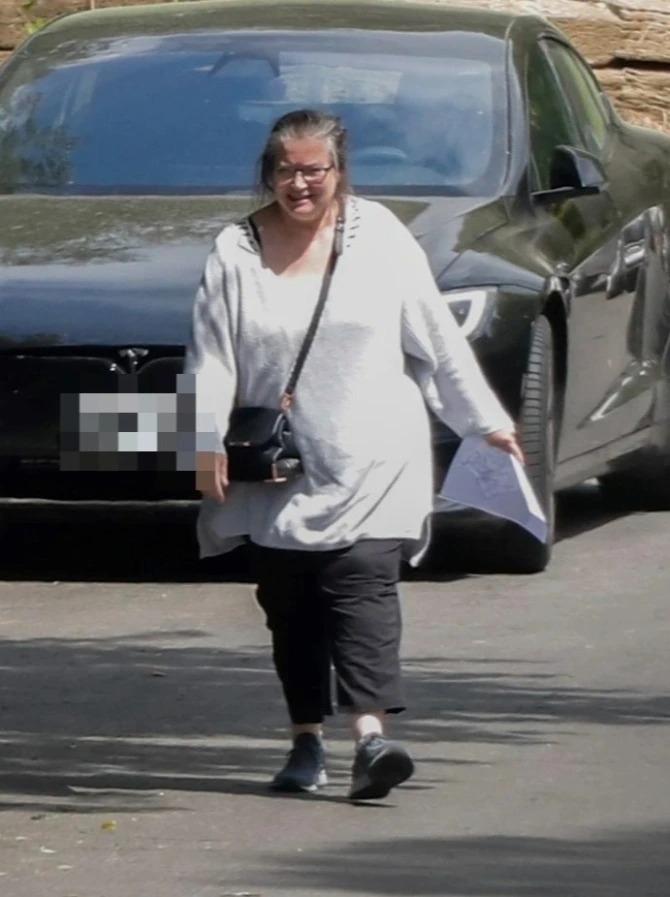 She declined when asked if she wanted to go back to Hollywood. She appears to be happy with her life and has no regrets about leaving the glitzy world of show business.