Female friendships don't typically last, and unfortunately, this story seems to support that idea.
Denise Richards and Heather Locklear met thanks to their shared acquaintance Charlie Sheen, who co-starred in the television series Spin City with Heather and was Denise's husband in the early 2000s.
The two women became good friends and hung out a lot. Even their personal troubles coincided with one another, as both of them filed for divorce from their husbands in 2006. But when Richie Sambora, Heather's ex-husband, stood between them, their friendship broke down.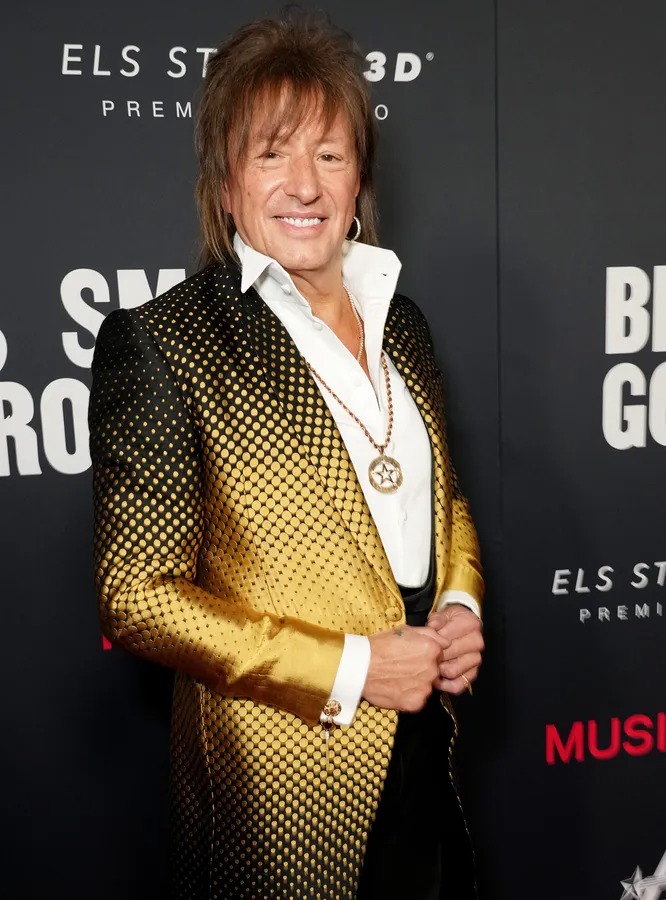 Soon after Heather's divorce, Denise began dating Richie, which sparked allegations that Denise was the cause of their breakdown.
Denise refuted these accusations, saying, "You can't pick who you fall in love with, and that friendship tragically came to an end; it couldn't be saved. She wasn't my closest pal. Despite how some people like to portray it, I have only known her for a few years, even though we have been close friends.
When accused of being a lousy friend and a marriage destroyer, Denise defended herself by stating, "It was hard when people believed I was such a bad friend. I didn't take someone else's hubby. Have I ever dated the ex-husband of an ex-girlfriend? Yes. Did I sabotage their union? No."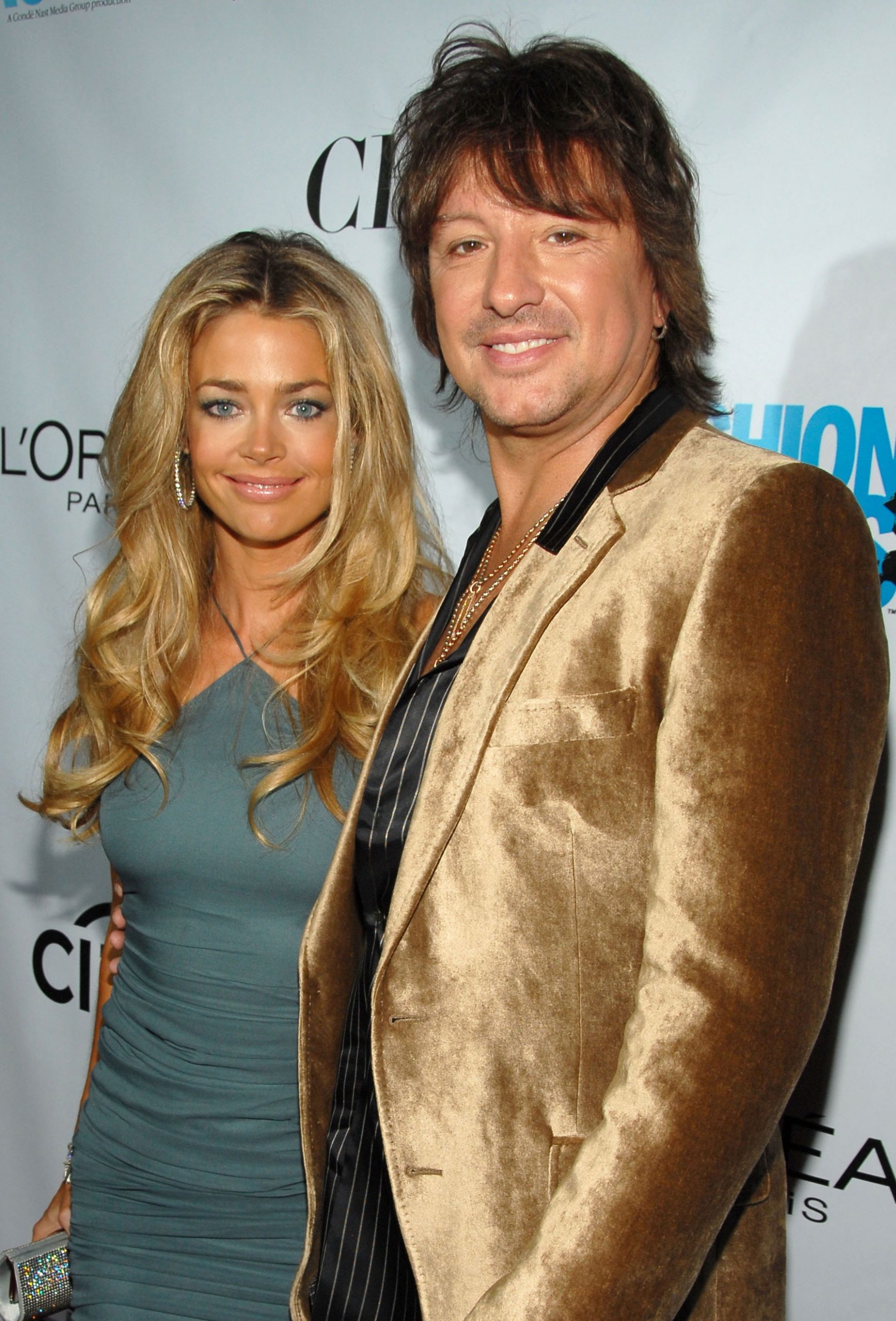 Denise and Sambora, however, had a brief relationship that ended in 2007. Sadly, her friendship with Heather did not last very long either.
Fate's irony or only human envy? What do you suppose transpired with their union?
Post your comments with your ideas!