Hazel Moder, the daughter of Julia Roberts, made her first public appearance at the 2021 Cannes Film Festival, drawing a lot of attention.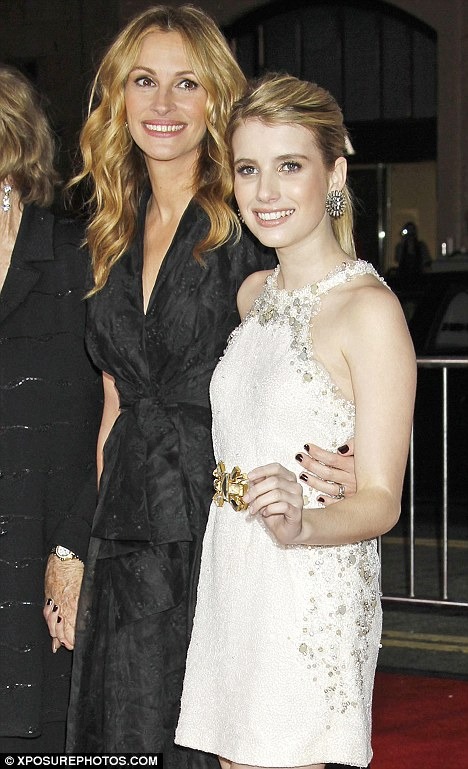 The little girl was wearing a basic outfit and had no makeup on, but she still shone brightly.
The 18-year-old opted for a straightforward yet stylish look, donning a loose-fitting beach dress that hemmed just above her knees and a pair of buckled black patent sandals.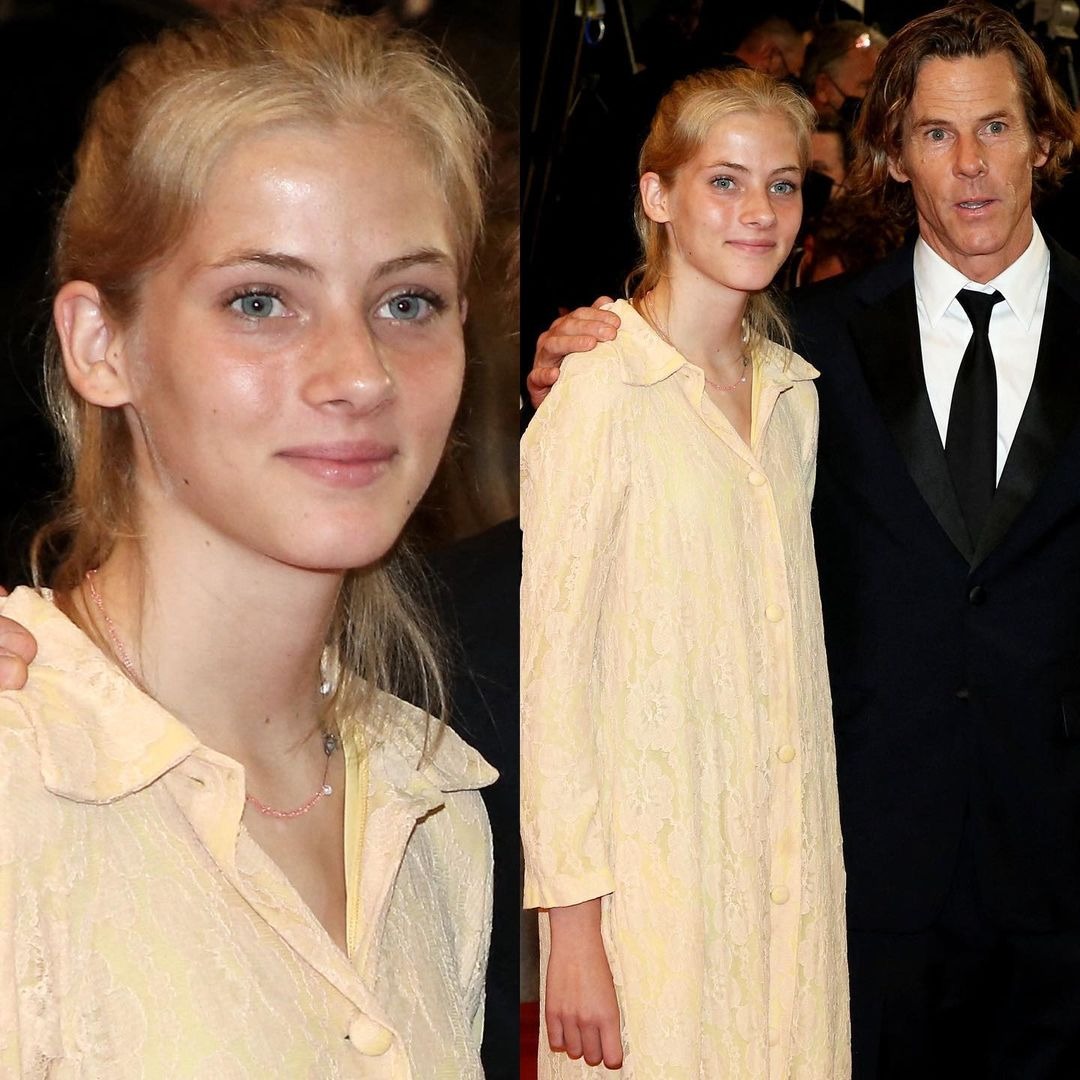 She was just naturally beautiful; she didn't wear makeup, lipstick, or an elaborate hairstyle.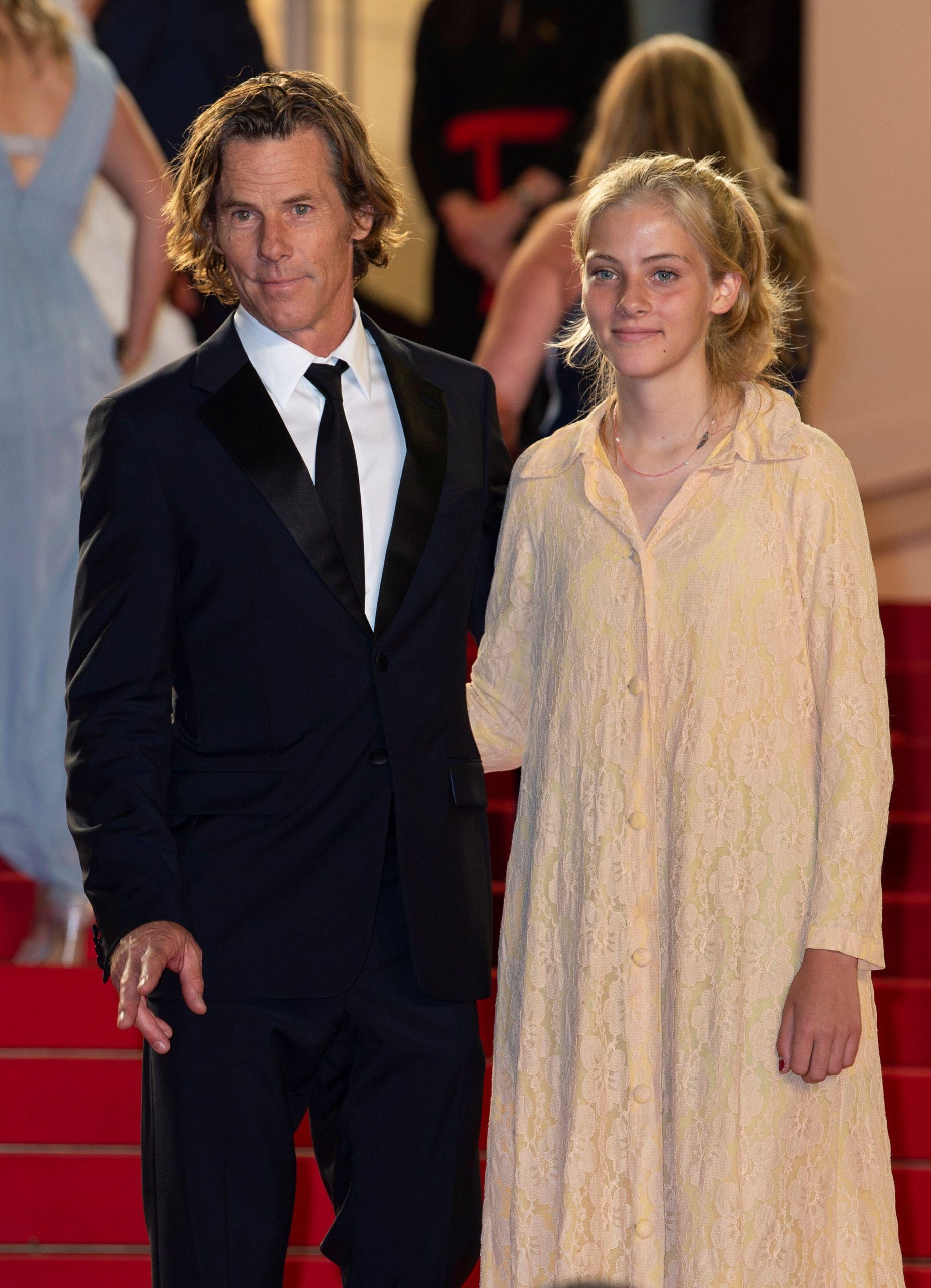 Hazel has a striking resemblance to her cameraman father, Daniel Moder. She has exquisite eyebrows, light-colored hair, and captivating blue eyes.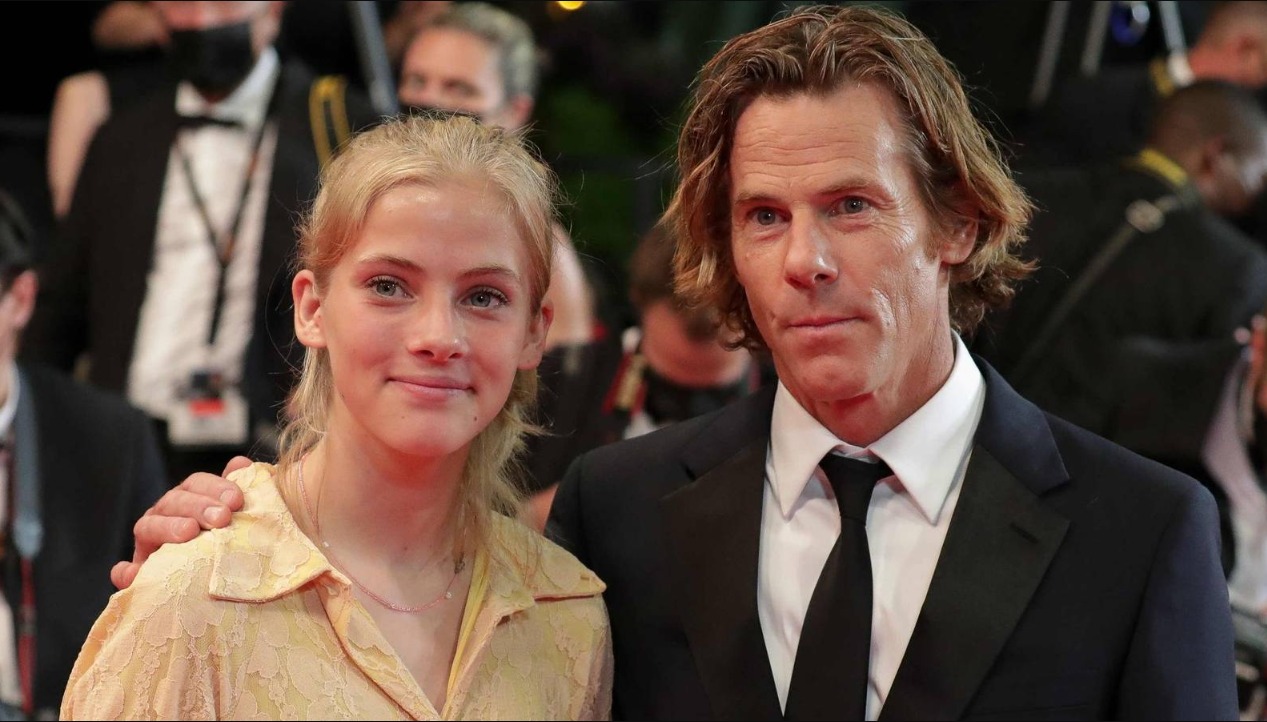 She appears to have solely acquired her sharp nose and charming smile from her mother, the well-known "Pretty Woman" actress.
How do you feel? Doesn't the girl possess a distinct natural beauty?