The epitome of French chic, Vanessa Paradis, is renowned for her easy and elegant style. She doesn't overdo it on the makeup or plastic surgery as some celebrities do, and her inherent charm is always present.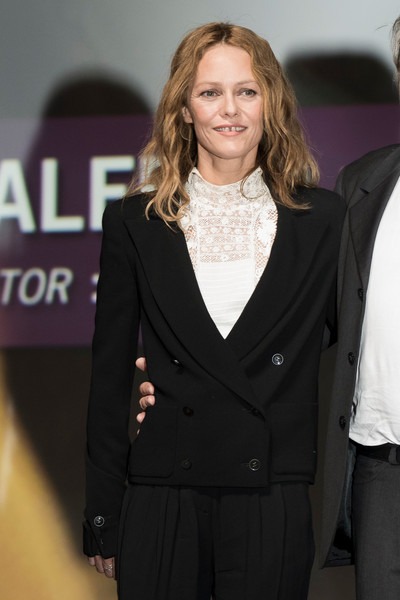 Fans were shocked by Paradis' unexpectedly dazzling and youthful appearance at the Chanel Métiers d'Art presentation, and some mistook her for her daughter Lily-Rose Depp.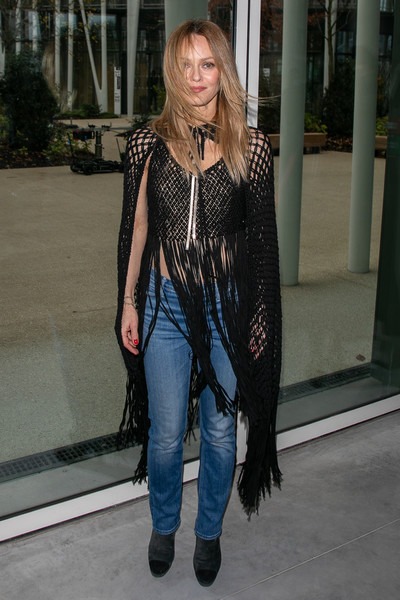 The actress looked great, either because of her outfit—a mesh cape and a knit top with long fringe—or because of her gorgeous makeup and new hairdo.
Meet Lily Rose Depp, the celebrity's kid.
Alternately, her contented family life might have been a factor. This past summer, Paradis and her husband, author and filmmaker Samuel Benchetrit, commemorated their third wedding anniversary.
Everyone who has observed the pair believes that they are a match made in heaven. It's difficult to disagree with the bright Paradis when you see them.
How do you feel? Do your mom and your daughter have a striking resemblance?