The first marriage of Pierce Brosnan was both the happiest and the most tragic period of his life.
The well-known actor has been married twice, and Cassandra Harris was his first spouse. They first connected when casting for a Bond movie, and they fell in love right away.
After having their own son named Sean, Pierce and Harris went on to adopt Harris' two children from a prior relationship.
But when Cassandra was told she had ovarian cancer, their joy was short-lived. Despite Brosnan giving her his complete attention, she tragically passed away on December 28, 1991, following a four-year fight.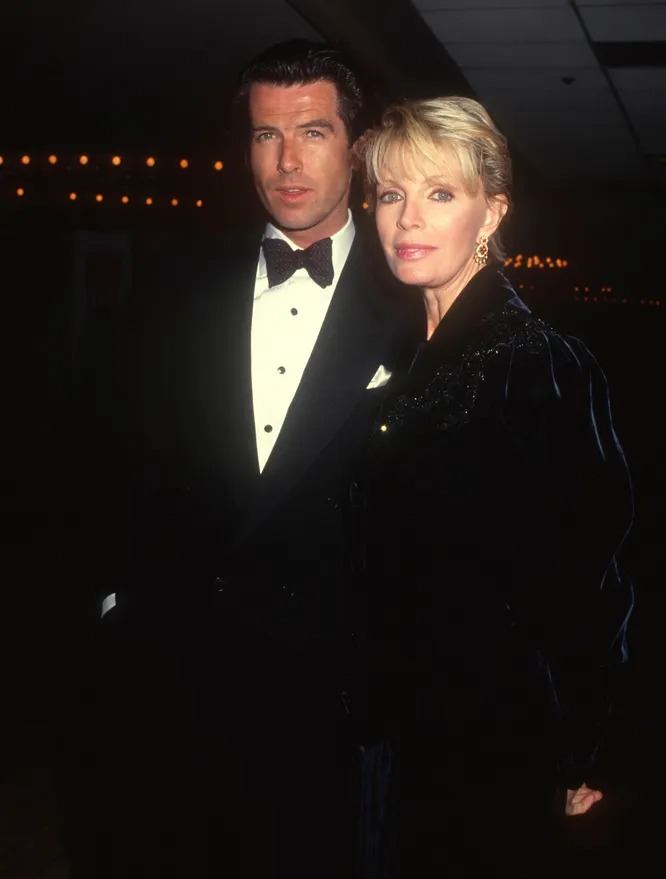 Christine Harris, Harris' daughter, too passed away from the same illness in 2013. This made problems worse. The actor mourned for a while after losing his wife, but Keely Shaye Smith ultimately helped him find love again.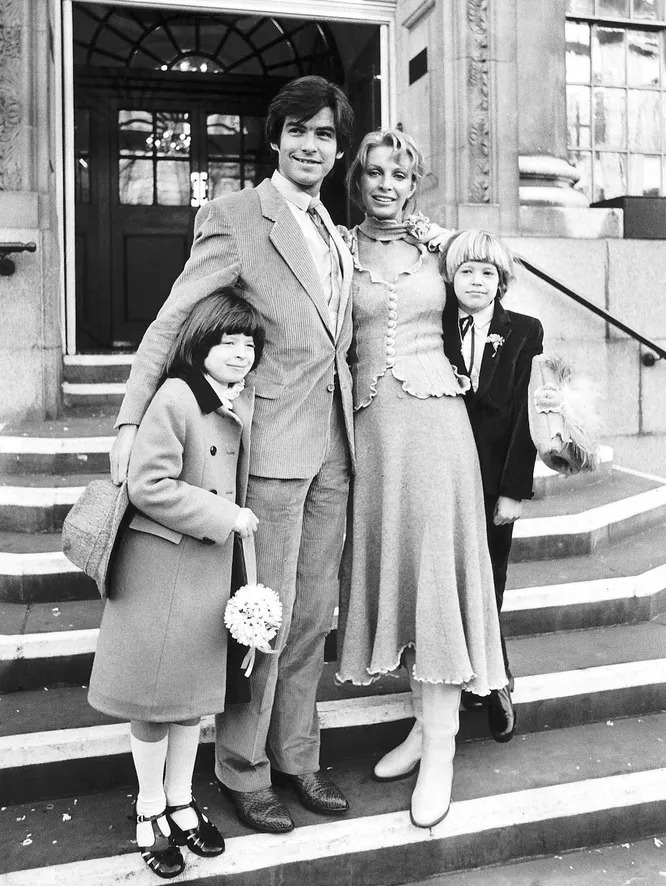 Before being married in 2001, they dated for seven years. They have been blissfully married ever since. Paris Beckett, born in 2001, and Dylan Thomas, born in 1997, are their two boys.
What more do you know about the actor's life?