A makeup artist from Scotland gave her 80-year-old grandmother a professional makeover.
The result was truly magical, a few makeup tricks and her grandmother is already a young beauty.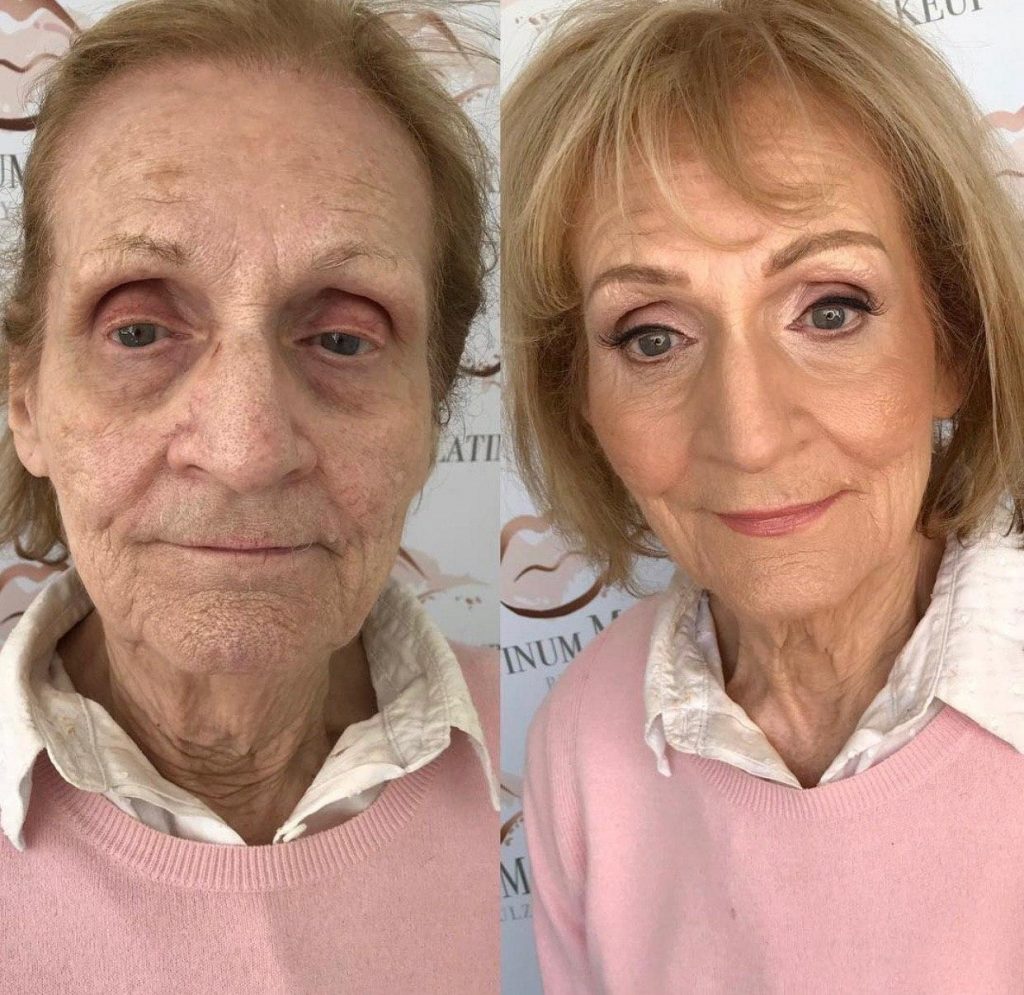 According to her granddaughter, Julia Stronach, in order to achieve a rejuvenating effect, you must avoid applying thick layers of makeup.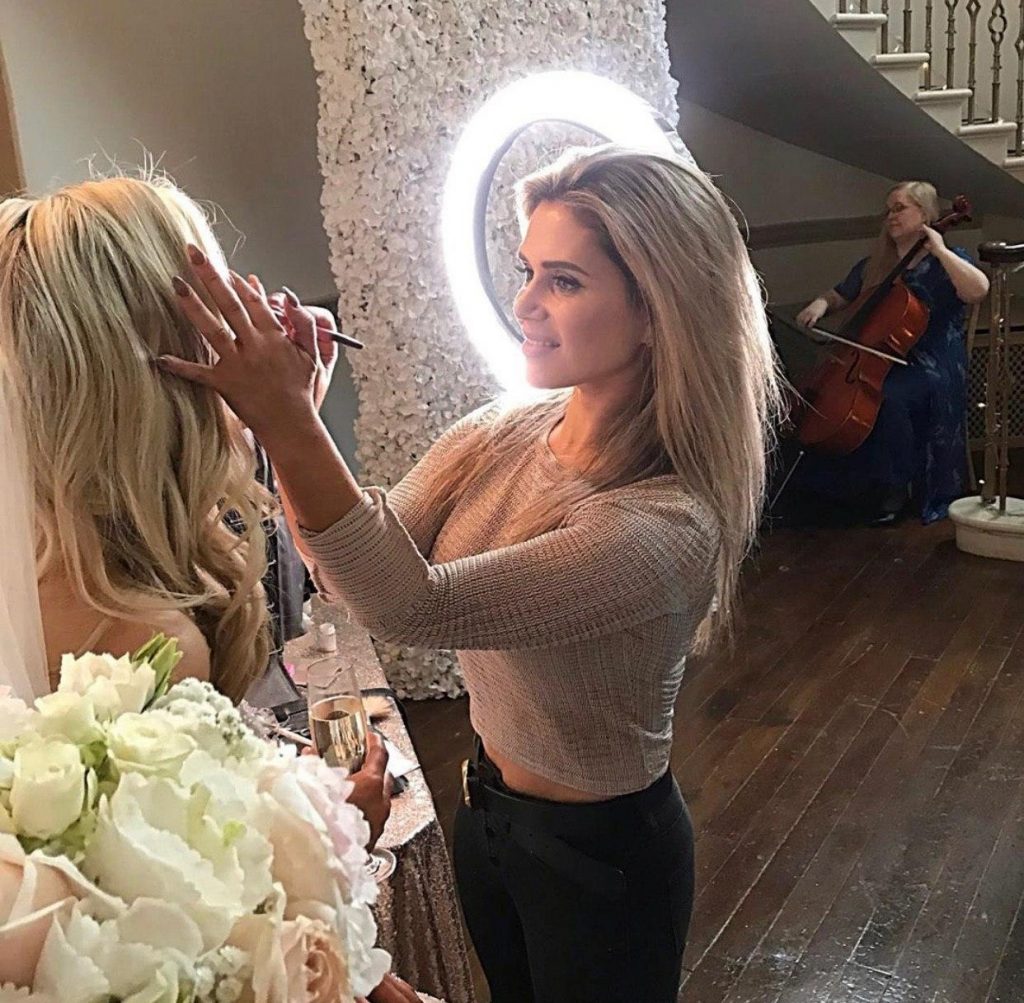 And another little secret: when applying makeup on the eyebrows, you need to put only the top part, because too dark and clear eyebrows give age.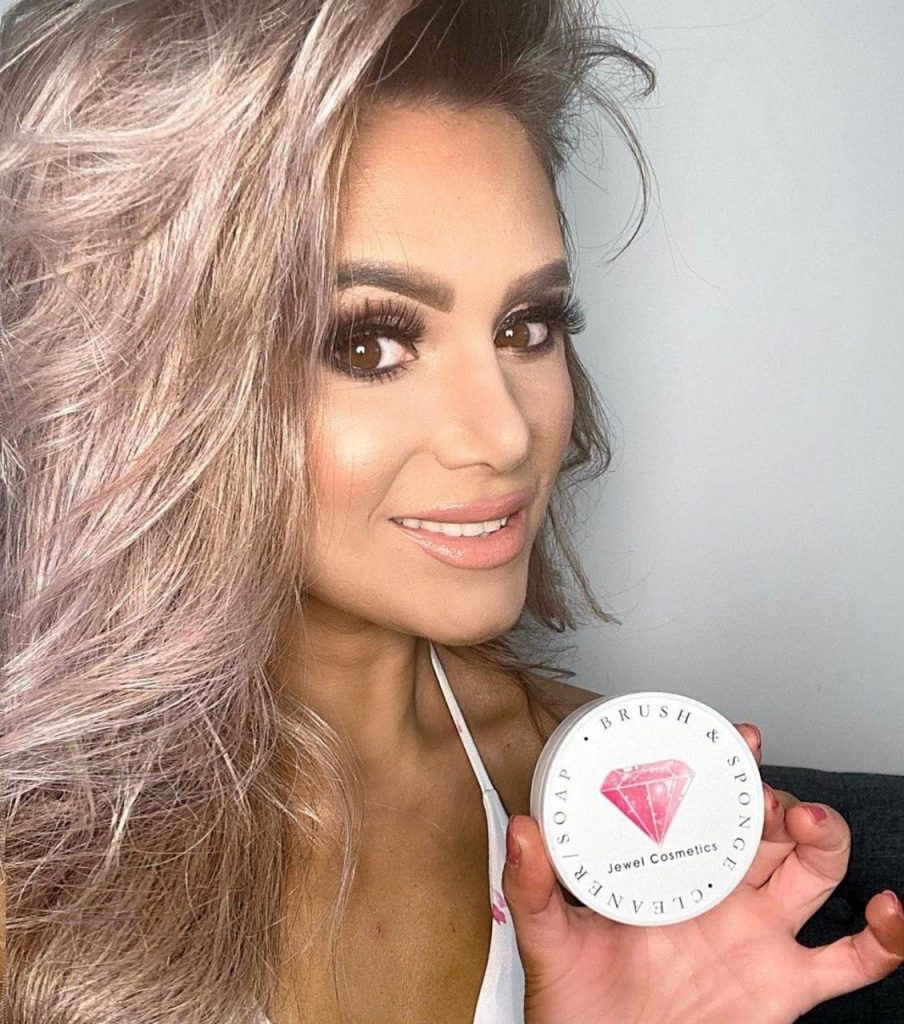 Also Julia is sure that the appearance of her grandmother is not only a successful makeup, but also good genetics, because she almost did not change anything, but only emphasized the bright features of her face.