A well-known actor from the "old" Hollywood era named Anthony Hopkins recently received an Oscar for his work in the movie "Father." He has a secret, though, about his daughter Abigail Hopkins, which he wants not to discuss.
They have had a tense relationship for a long time, and a reconciliation doesn't appear imminent any time soon.
Given that she has had little interaction with her father, Abigail is not well-known. When they even collaborated on a movie, there was a brief improvement in their relationship, but things soon started to go south again.
Petronella Barker, the mother of Abigail, was Anthony's wife from 1966 to 1972; Abigail was born in 1969. After 29 years of dating Jennifer Linton, Anthony later married her.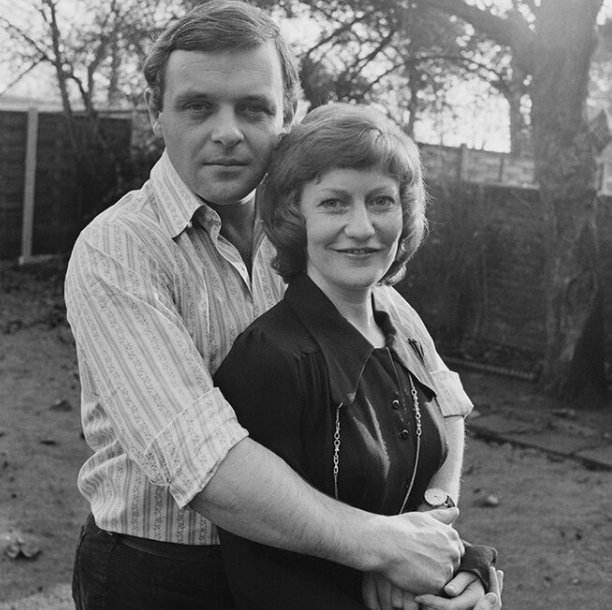 Growing up, Abigail had little contact with her father, which made her feel lonely and abandoned. She battled the lack of interaction as an adolescent and experienced a conflict of emotions that included despair and rage.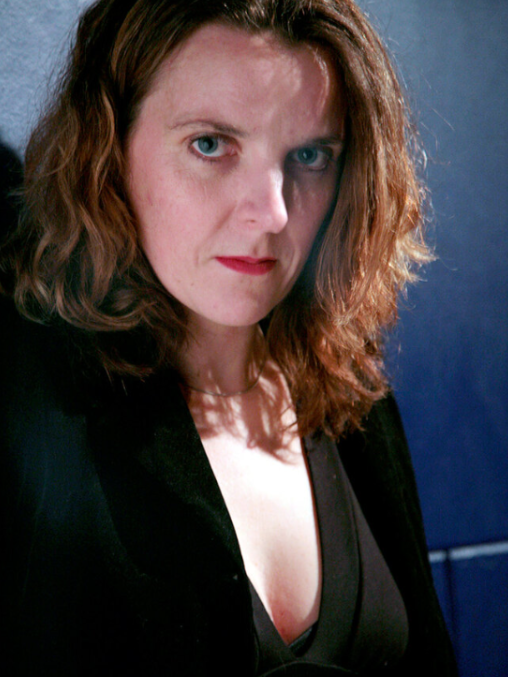 Their relationship briefly improved in the early 1990s, and Abigail got the chance to star in two movies with her father. Uncertainty exists on the causes of the subsequent deterioration.
Abigail is unsure of how everything should have been handled and feels that both sides should strive to improve their relationship.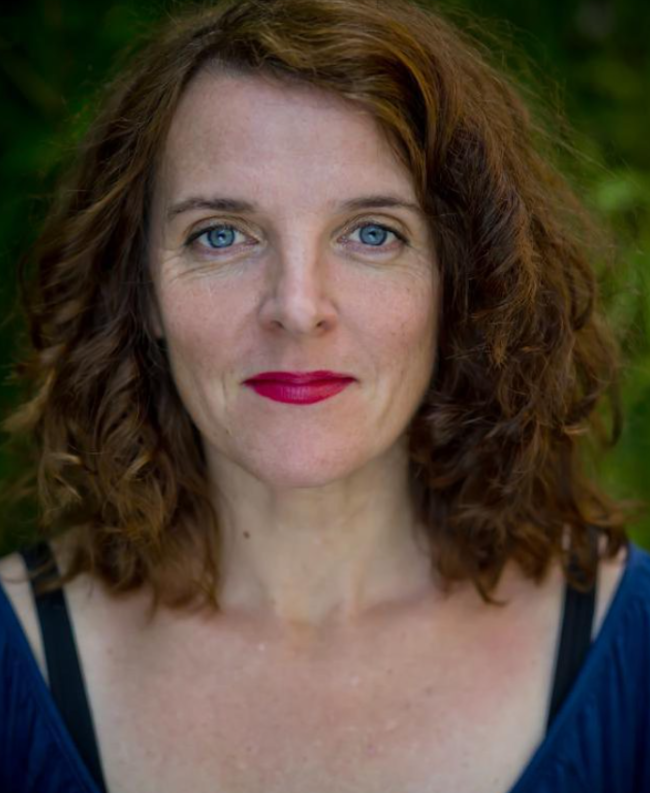 The relationship between Anthony Hopkins and his daughter Abigail is still delicate and challenging.