Emma Watson, who is well-known throughout the world for her playing roles, has captured the interest of her countless followers with her personal life. She was just spotted with a new boyfriend.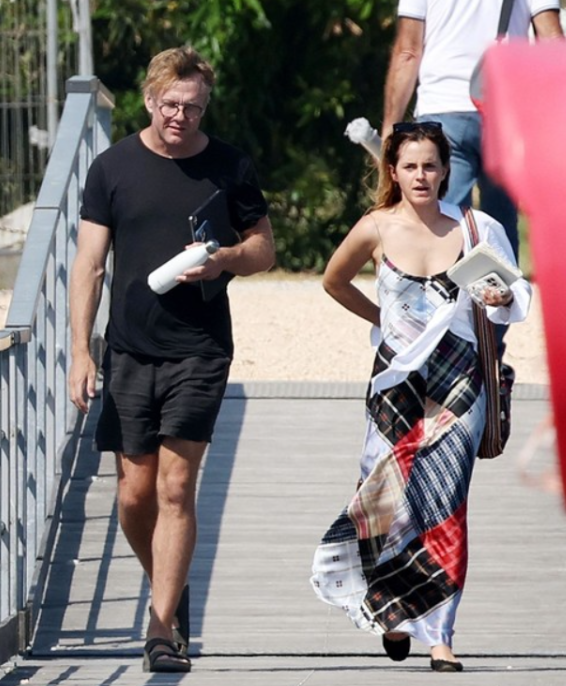 The actress was seen in Venice with an unnamed person in paparazzi photos.
The couple was photographed dining at a restaurant and riding a boat. The fresh photos showed Emma to be very content. Currently, not much is known about her companion.
It's important to note that Emma previously dated Brandon Wallace; their relationship ended in May. They had been dating for almost one and a half years.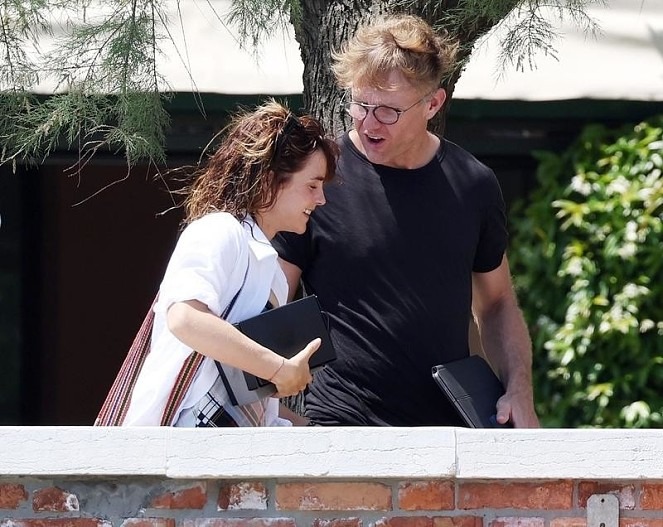 The pair had a close relationship but held distinct worldviews, according to insiders.