A horrific event that happened a few years ago caught the attention of people all around the world. Maksimka, a six-month-old kid, was left alone at home by his mother when she went for a walk. The boy had both of his legs amputated due to severe burns he sustained after a fire broke out. Maksimka was then transferred to a baby home when the mother's parental rights were terminated as a result. He was taken in by a St. Petersburg family when he was two years old, and they started accumulating money for his prosthetic limbs, ultimately raising about 4.5 million rubles.
Maksimka's passion for skateboarding expanded as he grew older. His foster mother, Inna Lallav, recalls when she initially gave him a plastic skateboard.
He started going to training sessions with Pavel Mushkin, the head of the local skateboarding association, as he became older. Maksimka was motivated to pursue his ambition after meeting skateboarding greats from all around the world thanks to Pavel.
When Maksimka first met Nick Vuychich two years ago, he found a fantastic source of inspiration and encouragement. By reminding Maksimka that he is beautiful the way he is, Nick inspired him to have confidence in his abilities and in himself. Maksimka has accomplished a great deal in skateboarding as a result of his diligence and hard work. He has taken part in contests, received honors, and performed demonstrations at civic gatherings.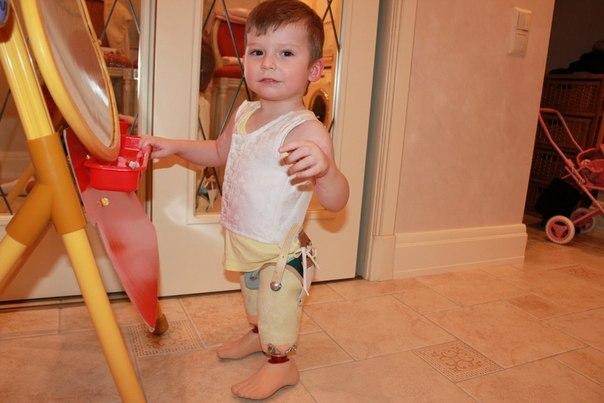 Maksimka aspires to take part in the Olympics and bring home a gold or silver medal. He travels the world with his family, trains daily, and always has his skateboard on him. Even Tony Hawk, a skateboarding veteran, took notice of Maksimka when he posted a video of him on social media with the statement, "New favorite skater." In addition, Maksimka created his own social media page where he now has over 44,000 followers and posts pictures and videos of his workouts and tournaments.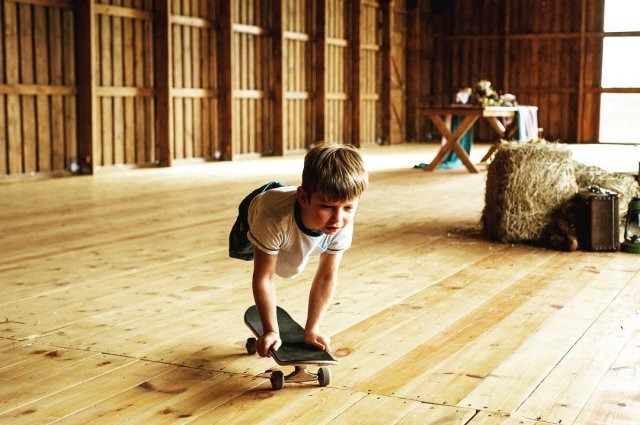 The perseverance of the human spirit and the strength of pursuing one's ambitions are demonstrated through Maksimka's story. Despite his difficulties, Maksimka has found happiness and purpose in skateboarding, encouraging others to have confidence in their own abilities.