The actress, 54, uploaded a video marketing a hair care item. She could be seen in the footage standing in front of a doorway holding the product bottle to her face. Her gray hair was casually visible as it was casually pushed back into an updo with blonde highlights in her chestnut hair.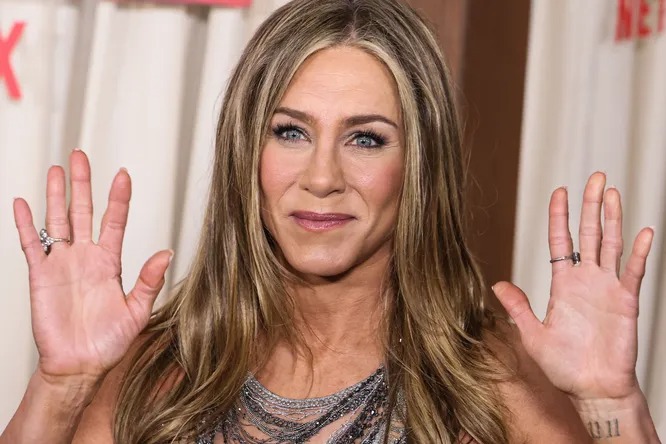 Near the end of the video, there was applause audible amid the hectic background of people moving about. Oh, thank you," Jennifer humorously replied to the excitement. You can tell everyone is happy. We're thrilled.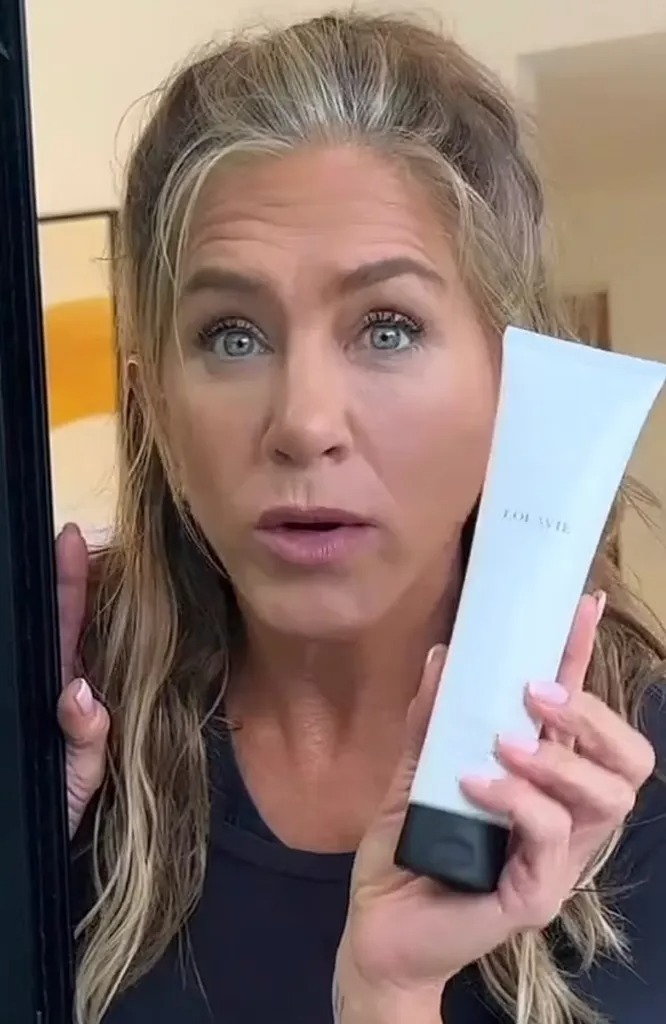 In the comments, fans commended her for accepting aging as a natural process. She displaying her gray hair was refreshing to them, and they continued to think she was stunning. They praised everything she does and praised the color and style of her hair.
The admiration of ladies like Jennifer, who approach everything with tenderness, was expressed by her followers.
Jennifer debuted her own hair care line in September 2021. Ulta retail locations as well as the internet are now selling a variety of products that are ideal for all hair types.
Jennifer is not afraid to be who she truly is. She frequently shows up sans cosmetics or photo editing. She recently published a photo of her and her pet, Dolly, taken at home without the aid of any filters or photoshop, allowing her face to appear as genuine as possible.
Recently, the actress was seen socializing with her ex-husband Justin Theroux. With pals, they proceeded to an Italian restaurant in New York, where paparazzi caught their sweet encounter.